May 3rd: Favourite SFF Cover Art *Booktube SFF Awards Crossover Topic*
Show off some of your favorite science fiction and fantasy cover art!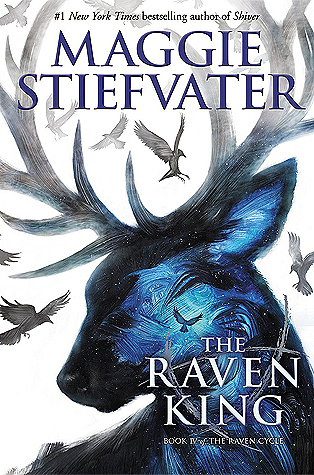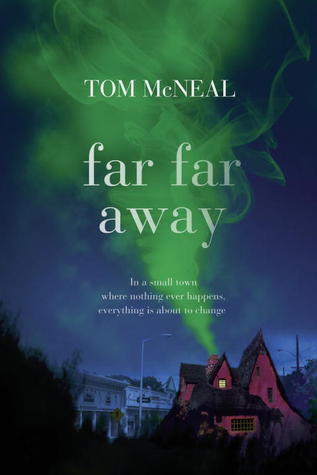 Click on the name of the book to go to the Goodreads page!
The Screaming Staircase by Jonathon Stroud
These covers are soo cool guys, just look at them:
dasdasdasd
I never thought I would grow to love these covers as much as I do, I picked book 1 up on a whim a few years a go and then it just sat on my bookshelf taunting me. Finally, last year I picked up, and I loved it! I meant to pick up book two immediately but got distracted by Brandon Sanderson's Steelheart series. The covers are awesome and the characters are hilarious, you should definitely give these a try!
Skulduggery Pleasant by Derek Landy 
asdasdasdasdasdasa
I ave actually finished this series (or at least I thought I had, technically there is another book coming out late this year). Skulduggery Pleasant is a 9 (soon to be 10) book series about a teenage girl and a skeleton detective, you will laugh and cry as these two save the world. I swear these books will ruin you, but don't let me discourage you from reading them, they're actually really amazing! Also, the covers are pretty cool, if I didn't already mention it.
The Hidden Oracle by Rick Riordan 
Look me in the eyes (O_O) and tell me you don't love this cover. 
This is possibly one of my favourite book covers of all time (do not even speak to me about the cover for book two, I am so disappointed) so of course I had to mention it in this post, I mean, just look at it guys.
Not only does it have a stunning cover but the story isn't half bad either, I read it last year and LOVED it! Although, if you haven't read the Percy Jackson series or the Heroes of Olympus series please don't read this, you will be sooo spoiled it's not even funny.
The Raven Cycle by Maggie Stiefvater 
This is kind of a given at this point, right? Brilliant story (if you like a character driven plot) and even better covers. Not much else I can really say about this series.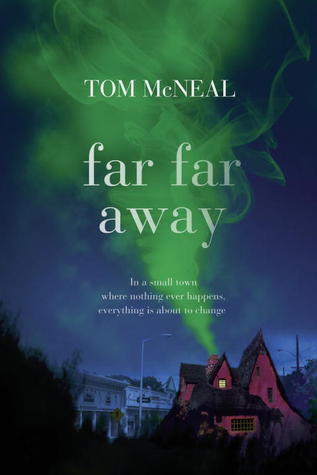 Now, I haven't read this in YEARS but I know that I loved it when I read it. From what I can remember it's about a young boy, a  ghost and a bakery. It's a bit creepy and it's a bit young but I had a whole lot of fun reading it. And yeah, I'll admit the only reason I even bought the book was because of the cover, but you can see why.
Did you guys do a T5W? What are your favourite book covers?
SOCIAL MEDIAS
Goodreads — Books Amino — Instagram — Twitter