Hey guys, today I'm coming at you with a new recommendations post. To my knowledge, I haven't done a retelling specific recommendations before, and I've been pretty obsessed with them lately so here we go!
Also, I am watching Once Upon A Time as I write this, don't judge me.
Okay, so first up, retellings are amazing and I love them. Lately, I've been really into retellings of all the original Grimms but also, I may have become slightly obsessed with Peter Pan (can you tell which season of OUAT I'm on?).
First up, I'm going to recommend you guys some authors who absolutely slay at writing amazing retellings:
So, obviously we have Marissa Meyer: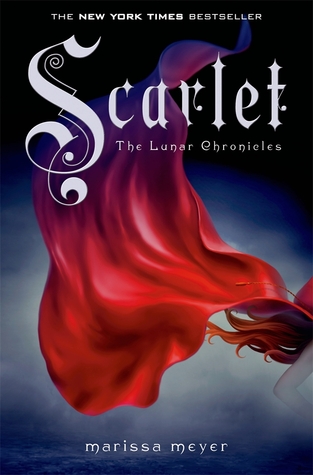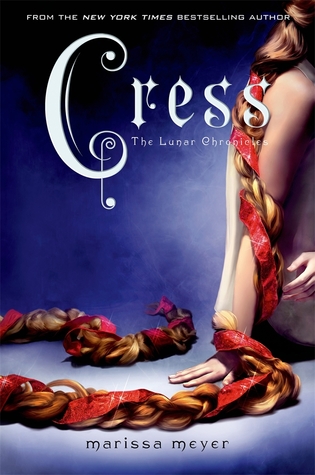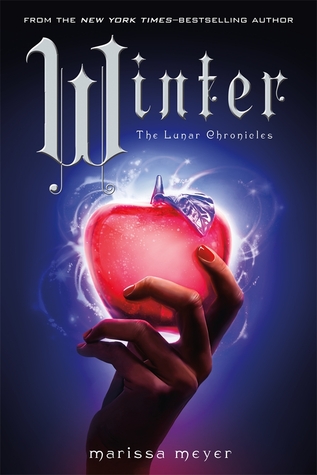 THE LUNAR CHRONICLES // HEARTLESS
Marissa Meyer is pretty popular so duh you guys probably know about her already so I will say this: her retellings are really intelligent and a whole lot of fun to read.
And less obviously (to some), we have Christina Henry:
THE CHRONICLES OF ALLICE // LOST BOY
Of these books, I have only read Lost Boy, but judging by how much I loved it, I am pretty sure that I am going to love her other books.
I believe Christina Henry also has a book about The Little Mermaid, and another about Red Riding Hood, both coming out in the next year or two.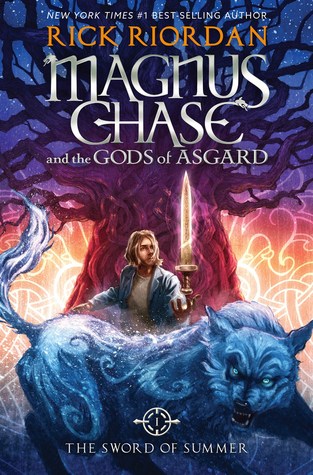 PERCY JACKSON/ HEROES OF OLYMPUS // APOLLO // MAGNUS CHASE
Okay, so I had to add Riordan to this list, the way he manipulates myths and legends into these popular series that literally everyone knows about is amazing. Also, his US covers are pretty swish.
Next, we have a standalone retelling of a contemporary classic that you all should read.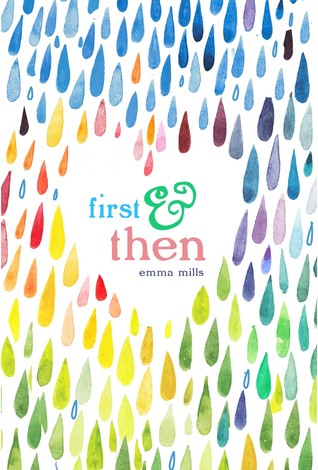 First and Then is a modern retelling of Pride and Prejudice and I love it and you should all do yourselves a favour and read it.
Have you read any of my recommendations? Do you know of any retellings I should read?