July: Auto-Read Authors 
July's topic is Auto Read Authors. These are authors who you automatically read any book they publish because you love their writing so much! If you see their name attached to a book you don't even care what it's about, you already know you want to read it.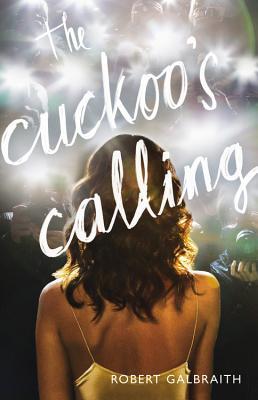 O'Malley // Rowling/Galbraith // Rodda // Albertalli // Riordan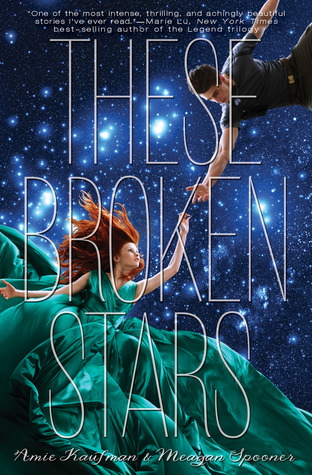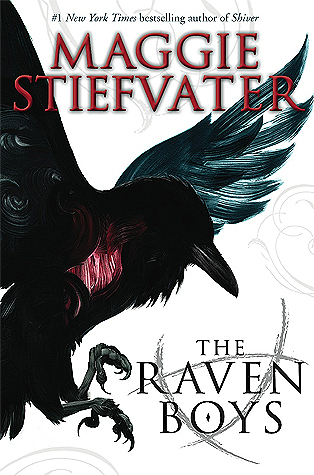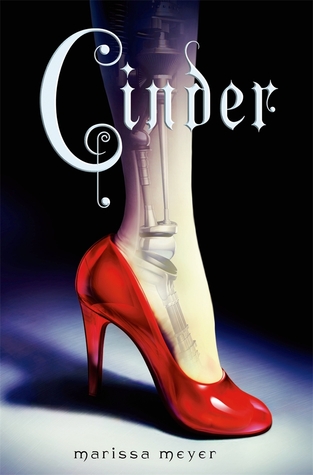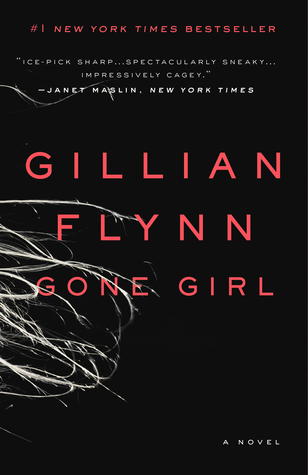 Kaufman&Spooner // Stiefvater // Meyer // Ducie // Flynn
It's just occurred to me that I've put ten books above and I don't have the brainpower or the time to talk about ten separate books. You've got your general popular YA authors like J K. Rowling, Becky Albertalli, Rick Riordan, Maggie Stiefvater, Marissa Meyer and the co-authors of the Starbound trilogy.
Brian Lee O'Malley – I've read the Scott Pilgrim series and Seconds by this author. And, I'm pretty excited to get to his graphic novel Lost At Sea.
You can read my review of Scott Pilgrim Volume 1 here!
Emily Rodda – I love Emily Rodda and her books with everything I am. Her Door trilogy is one of my favourite series of all time and I am slowly making it through her Deltora series and did I mention that I'm in love with her? ALSO,  she's Australian, so double points for her!
Joe Ducie – Okay, so I've only read two books by this guy but I loved both of them and I know as soon as book 3 comes out I will be running to the store to buy it!
Gillian Flynn – I've only read Gone Girl and The Grownup by Gillian Flynn but I really enjoyed them both, Gone Girl I enjoyed the most though! Gone Girl is one of the best books I've ever read so of course Gillian Flynn is an auto-read for me! I know I haven't read all of her books but GG left such an impact on me that I know I will love all of her other works.
Who are your auto-read authors? Do we share any of the same auto-read authors?