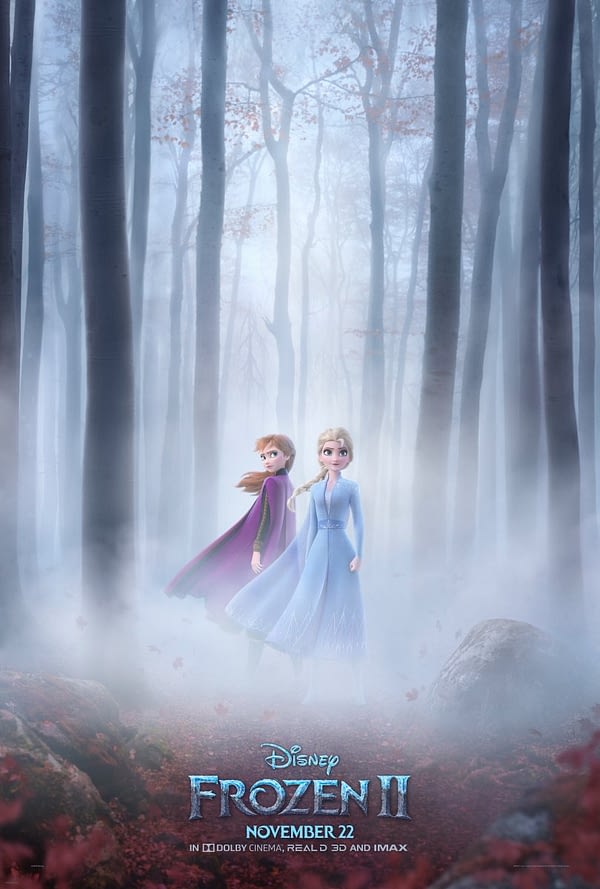 Title: Frozen II (2019)
Director: Chris Buck & Jennifer Lee
Series? Sequel, 2/?
Genre: Fantasy
Triggers: Talk of dead parents, death
Release Date: 28 November 2019 (Aus)
★★★★☆
---
Hi everyone, welcome back to my blog! Today I'm coming at you with my spoiler-free review of Frozen II! I've only seen the movie once so far, but I'll be seeing it again soon!
I will have a spoiler review up soon as well as other Frozen content later this week!
Continue reading "Frozen 2 (2019) *Spoiler-Free Review* // ELSA IS A WATERBENDER? CAN AN AMAZING SOUNDTRACK FORGIVE THE PREDICTABILITY OF THE MOVIE?" →