Last month I made one of these posts talking about overhyped books so I thought to lighten the mood I would talk about books I think are worth the hype.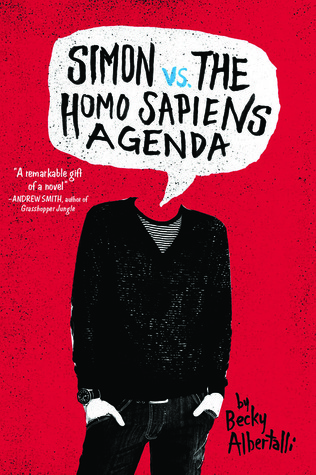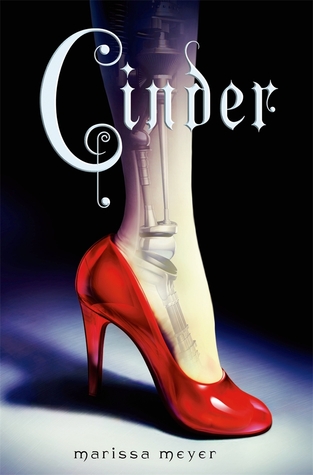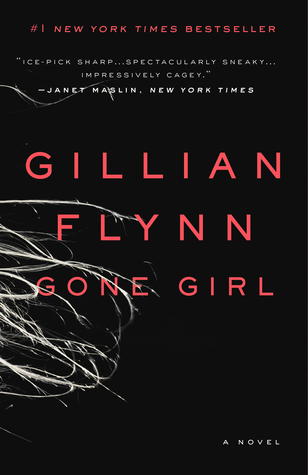 01  The Three Doors Trilogy by Emily Rodda
This is one of my favourite trilogies of all time. These books are amazing, the characters are all unique and the plot is phenomenal. Seriously, Emily Rodda is a genius, she really knows how to create a fantasy world that will have you on the edge of your seat.
02 Simon vs. the Homo Sapiens Agenda by Becky Albertalli
I have talked about this book sooo many times on my blog but that's for good reason, this book is just that good. It's cute, it's emotional and it's fun. Simon is a really great novel about oreo appreciation and acceptance.
03 The Lunar Chronicles by Marissa Meyer
I've yet to actually fully re-read this series but I have read the first three a couple of times. The Lunar Chronicles is a really fun science fiction series, with an amazing and diverse cast, it will have you crying and laughing and I cannot recommend it enough.
I've only ever read this once but let me tell you it was one of the single best reading experiences of my life. While reading Gone Girl I was constantly talking about it to whover would listen, there was a fair bit of yelling and oh boy was I excited when they announced the film. This is a crazy-ass book that will have you on the loor in a daze and that's weeks after you've finished it – it's got a a ridiculous amount of plot twists and the characters are horrible, read it – I dare you!
05 Eating Animals by Jonathan Safran Foer
This is a book that surorisingly, I really didn't know if I would enjoy. 1- it's nonfiction 2- it's about the meat industry in the US. I'd never really read too many non-fiction novels before, and why would I want to read this one? I'm already a vegetarian and I don't live in the US. Either way, I am so glad I decided to pick this one up. This book taught me so much, not only did I learn about how gross the meat industry can be, but it also gave me the oppotunity to learn about myself – it was a surreal experience reading this book and I wouldn't take it back for the world.
Do you guys agree with that these books are worthy of the hype? What books do you think are worthy of the hype?