Jungle Cruise (2021)
Directed by Jaume Collet-Serra
Book to Movie Adaptation
M – Mature audiences, but works as a family movie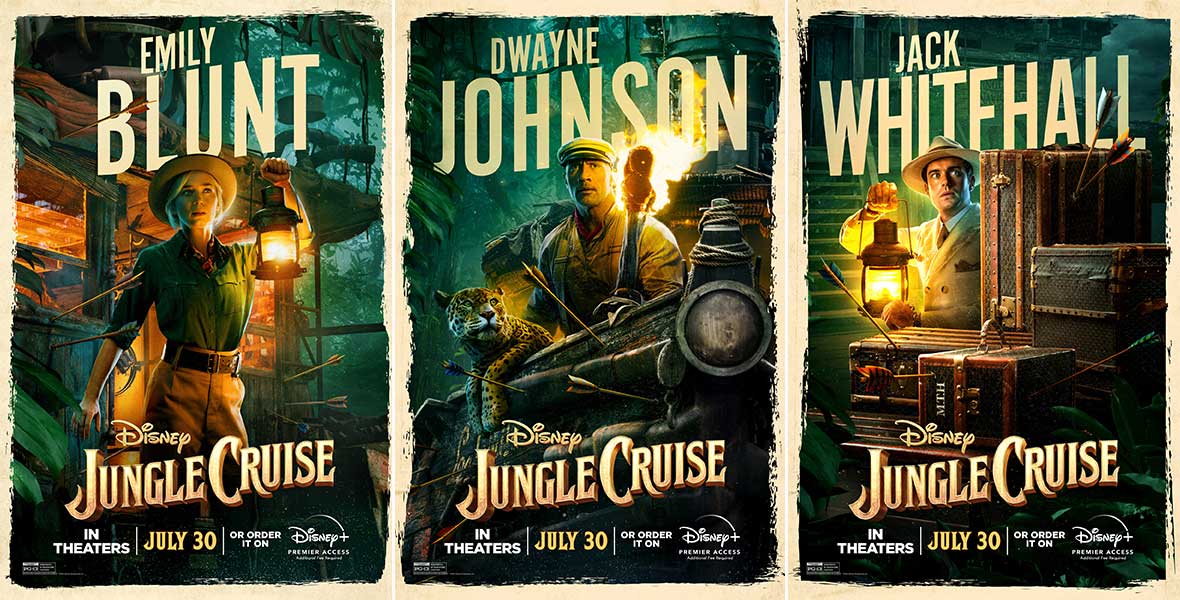 This wasn't the BEST movie in the world, the CGI was a bit off and the ending was pretty meh but, it was A LOT of fun and a good movie that anyone could watch it and enjoy it! I wouldn't see it more than once in the cinemas, but I will definitely be watching this again once this is on Disney+ for free.
I had a lot of fun watching this movie and I especially loved Jack Whitehall's character, McGregor Houghton. I thought he was a lot of fun and I liked how he was very much apart of the team and how it wasn't just the Emily Blunt and Dwayne Johnson show, he had some really great lines and really used his screentime to imrpvoe his character and make himself memorable. He was my favourite character in the movie! It's never said (labelled) in the movie that he's gay but there is an entire scene dedicated to discussing it in a positive light which I appreciated, even if Disney refused to actually say the words.
I also really enjoyed Emily Blunt and Dwayne Johnson's characters but honestly I feel like they didn't play them 100% if that makes sense? Like, I feel like they could've easily been played by other actors and the movie would've been just as good. That being said, they did have great chemistry so I don't know if that was a me thing or a script thing.
Jungle Cruise was a lot of fun and included The Rock turning into a literal rock and Jesse Plemons yelling at a bee so choose your fighter, I guess. 😂🤷‍♀️
Have you seen Jungle Cruise?
Are you planning on watching JC on Disney+?
Goodreads | StoryGraph | Instagram | Letterboxd | TV Time | Twitter | 
Tumblr | Libro.fm | Join my Book Club