Hey everyone, welcome back to my blog! Today I'm in the mood to talk about my reading so far this year and I've been seeing the mid-year reading survey going around lately so I figure now was the perfect time for me to do it!
Some quick stats!
*as of July 17th!
BEST BOOK YOU'VE READ SO FAR IN 2021
I think this is a tie for Annnihilation and Act Your Age, Eve Brown! BUT Spy x Family and Before The Coffee Gets Cold are very close runners up! These were all 5 star reads that I would highly recommend and funnily enough, they're all in widely different genres!
BEST SEQUEL YOU'VE READ SO FAR IN 2021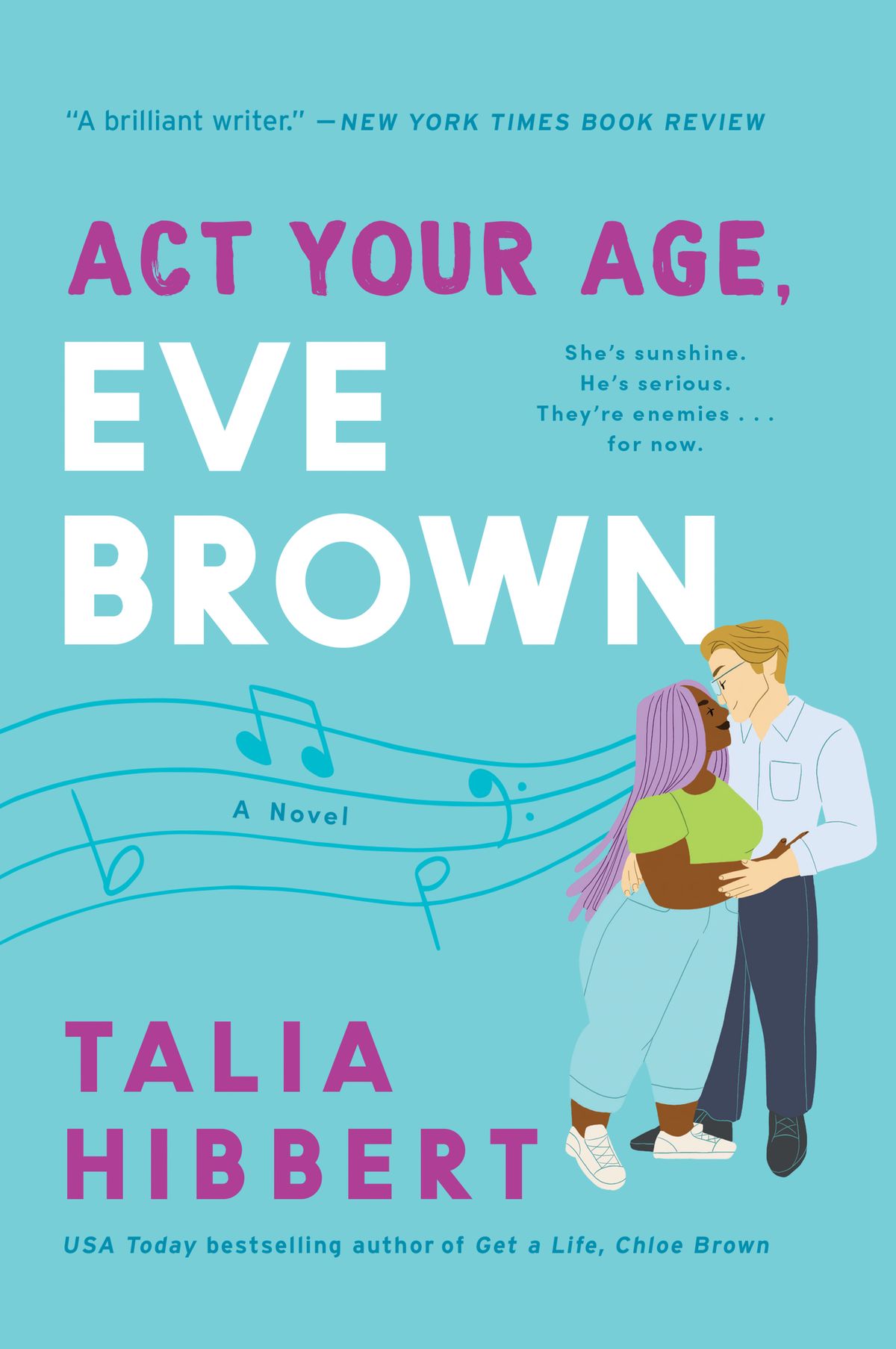 I think it's pretty obvious that my answer is Act Your Age, Eve Brown! I've read this twice so far this year and I wouldn't be suprised if I re-read it again before the year is out! I do want to shout out Before the Coffee Gets Cold: Tales from the Café, it was also a 5 star read that I loved!
FAVOURITE RE-READ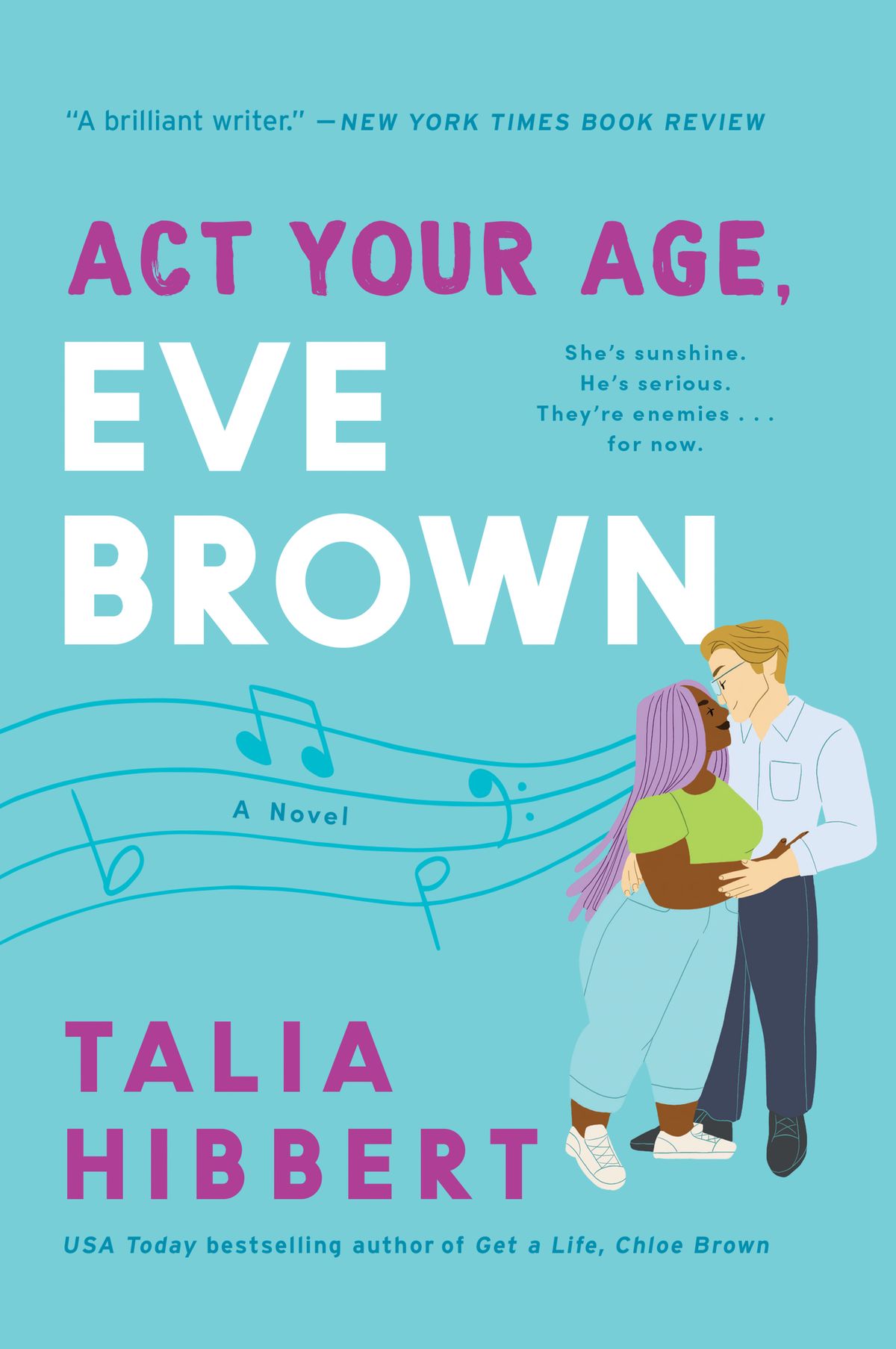 OBVIOUSLY Act Your Age, Eve Brown is my answer, but a close second is The Wall of Winnipeg and Me which I ended up reading twice in 2 days!
NEW RELEASE YOU HAVEN'T READ YET, BUT WANT TO
These are all high up on my anticipated releases list! I'm hoping to read The Road Trip by the end of the year and then hopefully I'll read the others in the next month or two! I am really hoping these will all be either 4 or 5 star reads for me!
MOST ANTICIPATED RELEASE FOR THE 2ND HALF OF THE YEAR
These are my most anticipated releases for the 2nd half of the year and I can't wait to read them all! I also have all the audiobooks preordered for all of these which gives me a higher chance to actually read them!
BIGGEST DISAPPOINTMENT
This was 600 pages of awful from start to finish! This was just a bunch of pretentious kids playing at being wealthy adults. + Murder. I really would not recommend this to anyone.
BIGGEST SURPRISE
I picked this up on a whim in January and it is, without a doubt, the most surpsiign (in a good way) book I've read this year! This was a completely wild and confusing ride, but I loved it. I was unsure during the first 30-ish% but then somewhere in the middle, I fell in love with this weird and incredibly confusing novel. I have no idea if I'll ever re-read this and I won't continue in the series but I know, that this is one of the best books I've read in recent memory. If you love weird, suspenseful and distant low sci-fi you should absolutely check this out!
FAVOURITE NEW AUTHOR
I've read SO many books this year, but suprisingly not as many new-to-me authors. There are a few authors I could use for this prompt but, I definitely think it's Tatsuya Endo and Yuki Fumino are hands down, my favourite new (to me) authors that I've read from this year! The Spy x Family and I Hear The Sunspot series are two o fmy new all-time favourites that I will be recommending for years to come!
NEWEST FAVOURITE CHARACTER
I have a trash memory so I'm really bad at remembering characters but Twilight from Spy x Fmaily becuase I honestly just love seeing his reactions to the people around him and I love that he's secretly gooey on the inside. I also really loved Jacob from Act Your Age, Eve Brown. I really loved his approach to everything and how accepting he was of Eve and her needs/wants. Honestly, he might be one of my all-time favourites characters, especially in romance, a genre where I typically struggle with liking love interests.
BOOK THAT MADE YOU CRY
I don't think a book has made me cry so far this year because I'm a tough cookie, BUT if any book has come close it's either of the Before The Coffee gets Cold books. They're both amazing and some of the best books I've read so far this year. I'd highly recommend them, they're brillinatly written and a real emotional rollercoaster!
MOST BEAUTIFUL BOOK YOU'VE BOUGHT/RECIEVED SO FAR THIS YEAR
The best book I've recieved this year was gifted to me from New South Books and I am completely in love with the cover, it's probably my favourite from all of 2021!
WHAT BOOKS DO YOU NEED TO READ BY THE END OF THE YEAR?
FAVOURITE POST YOU'VE DONE SO FAR THIS YEAR
Hands down, my favourite post that I've published all year is my post where I talked about the top 22 things I love to read in books + then I gave a whole bunch of recommendations based off those prompts & tropes! I loved talking about all of the things that I love in books, it's so much fun to be able to do a completely positive post where I don't talk about a single negative thing!
What's been your favourite read of the year so far?
Are we planning on reading any of the same books?
Goodreads | StoryGraph | Instagram | Letterboxd | TV Time | Twitter | 
Tumblr | Libro.fm Code | 
Join my Book Club