August was a suprisingly good month for me reading-wise and I read a few new favourites so I'm hoping to continue that trend this month! I have a few buddy reads and a few 2020 releases on my tbr + I'll be house sitting for some friends again this month so I've got my fingers and my toes crossed that I'll be able to get a decent amount of reading done while I'm there!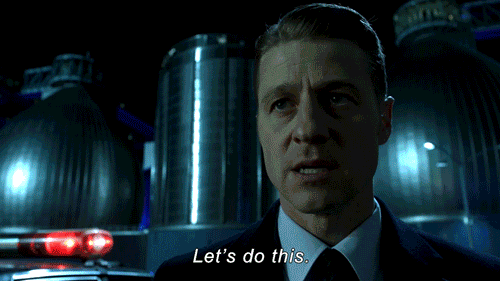 🌻 – Buddy read
🎧 – Audiobook
📚 – Library book
💻 – Ebook/Kindle
🔁 – Re-read
✨ – Review copy
🌈 – LGBTQIA+ rep
The Son of Neptune – 🌻🎧🔁 – Buddy read with Destiny – I had a lot of fun reading The Lost Hero with Destiny last month so I'm super excited to read book 2 and finally see some of my other favourite characters!
Beautiful Darkness – 🌻🎧 – Buddy read with Destiny – I can't believe this is really happening, but I actually didn't mind book 1 so here I am continuing on with the series.
A Deadly Education – 🎧 – I have no idea what this is about but I've heard great arc revews and the cover is amazing so I hope I love it!
Tales of the Shadowhunter Academy – 📚 – I genuinely do not like having to read these bind ups to understand all of the other books in this world but a girl's gotta do what a girl's gotta do.
Michigan Vs. The Boys – 💻 – I have had this book on my tbr for too long and I'm overdue for some pain so bring it on!
The Gilded Wolves – 🎧🔁 + The Silvered Serpents – 🎧✨ – I loved TGW when I read it last year so I am fully expecting to love TSS too!
What are you planning on reading this month?
Have you read any of these?
Goodreads | StoryGraph | Instagram | Letterboxd | TV Time | Twitter | Tumblr