Hi everyone, welcome back to my blog! Today I'm coming at you with an intro post to tell you all about a new series I'll be introducing on my blog next year! I'm hoping to launch an interviewing series where I interview other bloggers, new or older, every month!
Next year I really want to focus on creating new and original content on my blog and I really want to spotlight other bloggers too. I really want to have a focus on the community as much as possible, so I'm really hoping to incorporate this series into my blog next year and for as long as I can!
I am really excited about this and would appreciate all of you sharing this or RTing this so I can reach as many bloggers as possible! I plan on *hopefully* interviewing 1 blogger per month but I am also low-key hoping I'll be able to interview as many as possible of you guys, as I can per month &/or extend this series into 2021!
If you're interested in being a part of this series, contact me!
or
Email me at ellynmccann@gmail.com if you're interested!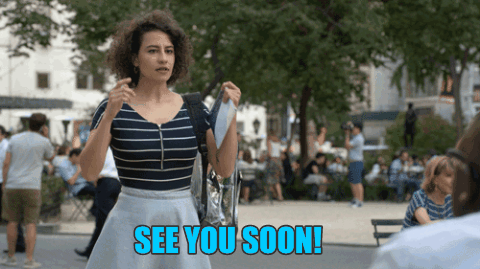 WHAT BLOGGING PLANS DO YOU HAVE FOR 2020?
ARE YOU INTERESTED IN BEING INTERVIEWED ON MY BLOG?

AN