Hey Guys! Today I'm coming at you with a tag/post/thing??? I don't know exactly what category this fits into but, I thought I would give it a try nonetheless! I'm not totally sure how to do this post because I've only heard of it before, but I'm going to assume I use the letters in my blog name and recommend books that describe me and hopefully you guys can get to know me through books???? Maybe??? I really don't know???
Also, my blog name is also pretty long so maybe get a snack and a drink!
ALLONSYTHORNRAXX
A
A stands for Adam Parrish – he's half deaf, very self-deprecating and he never thinks anything good about himself and THAT IS SO DAMN RELATABLE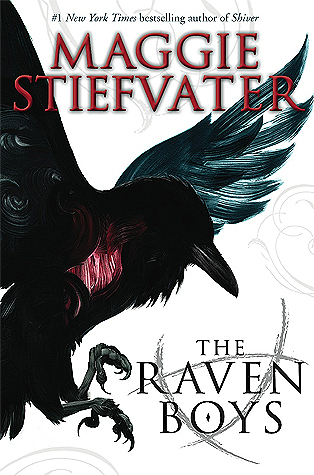 L
L for Let's Talk about Love – This might be technically cheating since I haven't officially read this book yet, hell I haven't even started it, but I feel like I'm going to love this. The MC is Ace and so am I so I feel like will represent me pretty well.
L
The second L is for Lost Boy by Christina Henry! I read this in late 2017 and LOVED IT! I had never really cared about Peter Pan before but then I read Christina Henry's take on the original tale and I pretty much became obsessed with everything Pan & Neverland on the spot.
O
O is for Obsidian because y'all I used to love this book. It's very reminiscent of Twilight except it also has weird aliens. I only ended up reading the first 2 books in the series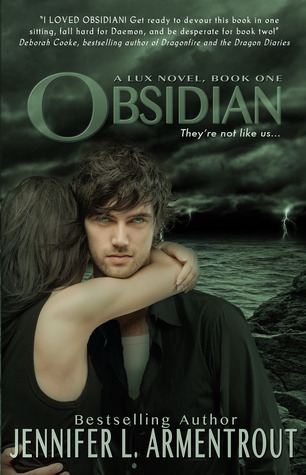 N
N is for Nova. I haven't read this series in a few years but, from what I can remember this kid is basically Spider-Man in space and that's exactly the type of shit I subscribe to. Honestly, this series is so much fun and I love it.
S
S is for Stalking Jack The Ripper, I don't know what it is abt this series, but I really love these books. I really enjoy the mysteries and the characters and honestly, this is the book that also kickstarted my minor Jack the Ripper obsession so kudos to Kerri Maniscalco for that I guess?
Y
Y is for Young Avengers, The – this is only a short comic trilogy but, I still love it. It's got a really diverse cast of characters and a kinda weird plot but it's a whole lot of fun and I still can't believe that more people haven't read this.
T
T is for Tash Hearts Tolstoy – It's all about an asexual teenage girl and I really did relate to some parts of this so of course, I have to use this for T.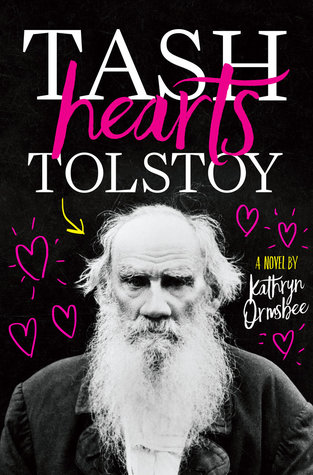 H
H is for Henry Hoey Hobson by Christine Bongers. This was one of my favourite childhood reads and I definitely recommend it to anyone, but especially kids who live in Brisbane, Australia. This is literally set down the road from where I live and it's to this day, one of my favourite books to read to get into a happy mood and honestly, just looking at the cover just makes me happy.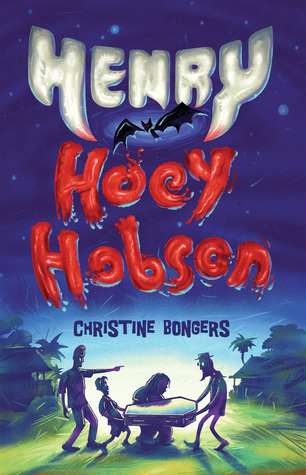 O
O is for Of Mice and Men. I wanted to try and keep this list to just books and characters that I really love so if you know me really well, you probably know that I didn't like this one at all. But, I did love analysing it which is why I added it to this list. I love analysing books and I had a total blast with this one in my senior English class, it's definitely a good one to look for on your school list.
R
R is for Rules of Magic, The by Alice Hoffman! I have loved all of the books I have read by Alice Hoffman and definitely plan to read a whole bunch more in the future. I loved The Rules of Magic because of how beautiful the author's writing is, and just straight up, I loved the characters and I really recommend this one to anyone who wants to try out some soft magical realism!
N
N is for Nowhere Girls, The! I love this book, even though it's so hard-hitting and hard to read. It's very much an intense and hard to read contemporary, so major trigger warnings for Rape and Sexual Assault as the majority of the book revolves around discussions of those topics. Discussions of assault and consent are very much at the forefront of this novel which is why I love it but also why I found it so difficult to read.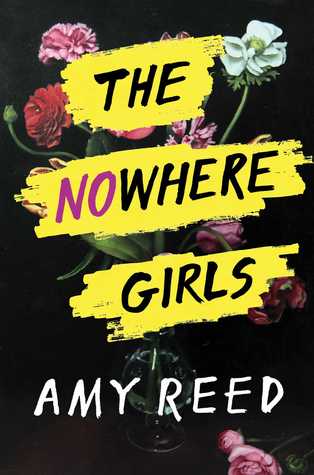 R
R is for Raven Cycle, The because I love this series! Adam Parrish was the first character I mentioned on this list for a reason! Adam Parrish is probably the character I relate most to in all of literature which is pretty wild because I know there are a lot of people who really don't like him, which is fair enough. So, I love this series obviously, because of Adam, but also because there's a cute m/m romance and I also have a deep, deep love for Noah as a character.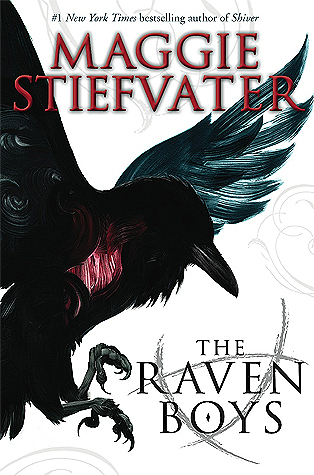 A
A is for Alice Hoffman – ending this off with a true fave! I mentioned Alice Hoffman before in this post because I have loved all of the books by her that I've read and I know that I will read more of her books in the future. She is a recent favourite of mine and I never see others talking about her books so I had to have her on this list!
X
X
And then we have two Xs on the end of my blog name, but nothing starts with X and I can only think of one character and that's Professor X from the Xmen comics and I can only count him once anyways, so I'm gonna tap out here! I hope you enjoyed this post, let me know how you feel about these characters and books in the comments!
HAVE YOU EVER SPELT YOUR NAME IN BOOKS?
HOW DO YOU FEEL ABOUT THESE BOOKS OR CHARACTERS?