Hey guys, welcome back to my blog! Today I'm coming at you with a Mother's Day gift guide! Total disclaimer here, this post is based purely off my own mother and her preferences. I recognise that everybody has different opinions and interests, but this is purely the stuff that I think my mother would have an interest in, and hopefully, you might find some cool ideas for your own Mothers day presents!
BECAUSE SHE'S A WONDER WOMAN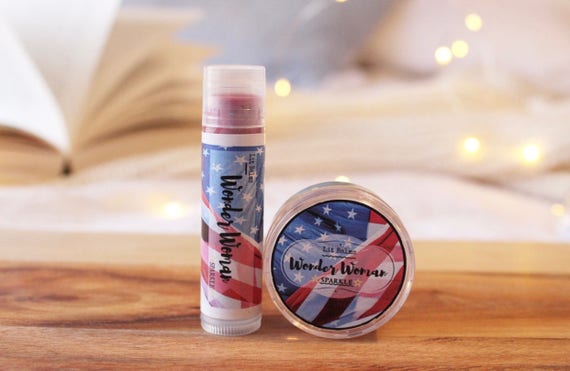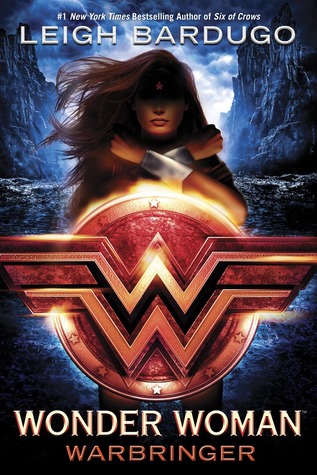 My mum LOVES Wonder Woman so I am always trying to find cool Wonder WOman merch that I think my mum would actually appreciate.
[Wonder Woman Lip Balms: LINK]
[Wonder Woman DVD]
[Wonder Woman by Leigh Bardugo: LINK

]

[Wonder Woman Pop Vinyl: LINK]
BECAUSE SHE'S A MUM
Want does mum want? Let her sleep in and do her jobs for her! Do the cooking and the washing for her, and make sure you actually spend time with her! Last year my brothers and I took out mother out for a picnic and got ice cream at her favourite cafe. Think about her interests, not yours.
BECAUSE SHE'S A READER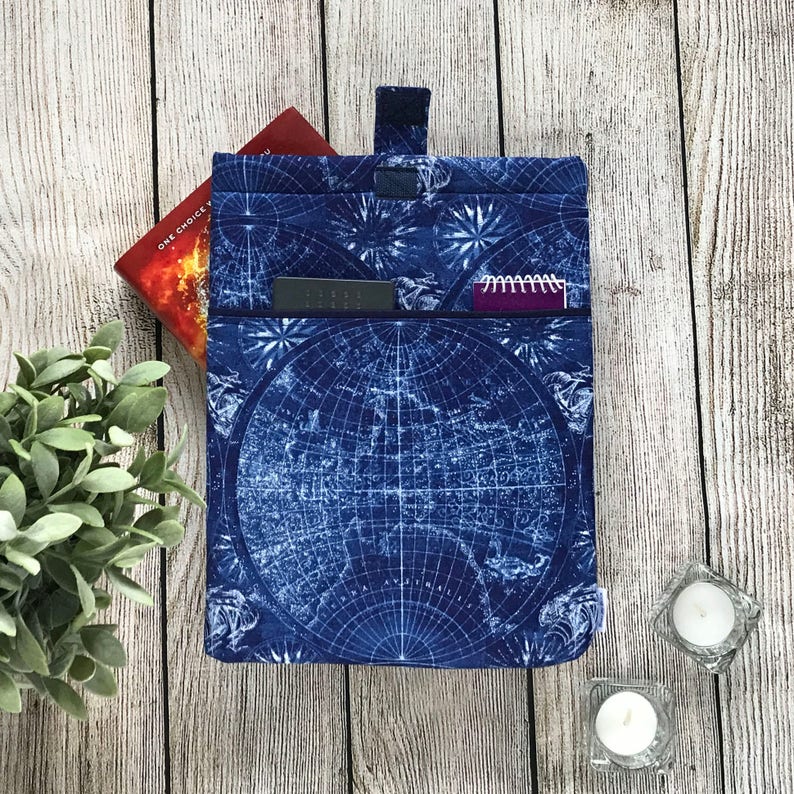 I don't know about your mother but mine is obsessed with anything Georgette Heyer. She loves historical fiction and I'm pretty sure her bookshelf (double stacked mind you) is half books exclusively by this author.
Every year I also try to get a cool copy of a classic I know she really enjoys. For example, my mum loves Rebecca by Daphne du Maurier so I would get her a really cool/ older edition of the book because I know that is something she would enjoy and because for whatever reason I'm not sure she actually owns the book at all at the moment.
I also like to get my um so bookish accessories since her bookshelves are pretty much exploding anyway, and I feel like she gets overwhelmed by how many books she actually owns.
So, I try and get her a cool bookmark or a book sleeve because her handbag is always packed and her books are always getting damaged
BECAUSE SHE LOVES MOVIES
Take her to the cinemas, or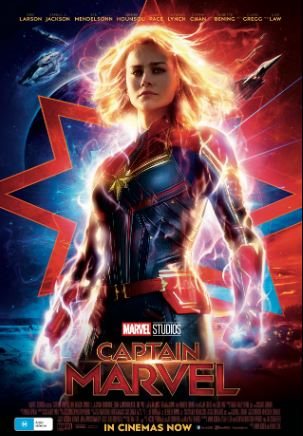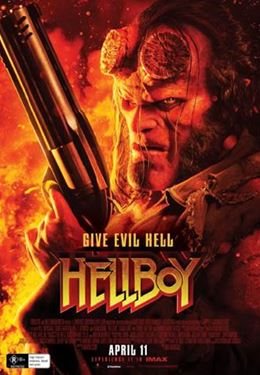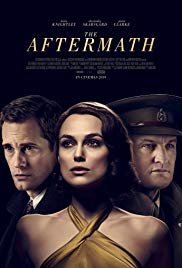 buy her a bunch of dvds!
Honestly, if you get any of these for your mum/parents, in general, please get The Book Club because mothers need a laugh too and that movie is fucking funny. I took my mum to see it at the cinema last year and we were laughing the entire time and talking about the movie days after we'd seen the film.
BECAUSE SHE LOVES MUSIC
Seriously my mum LOVES music so I usually try to get her a bunch of new CDs for the car or I get her a voucher so she can pick out her own CDs. either way, she's getting music!
ADVICE
I said this before but think about her interests and not your own. If she doesn't like reading then don't get her books – that's utterly pointless. If she made a goal this year to do more walking or something like that then get her some cool walking shoes or actually think about what she would be interested in. Don't just buy her a last minute mothers day basket from the shops because where's the effort in that??
Also, don't do all your planning or shopping at the last minute. If you want to get a good present or a reservation you can't be doing it the week before.