Hey guys, today I'm coming at you with a book tag! I had never heard of this one but I wast tagged by Ash over at Once Upon a Bookshelf so I thought I'de give it a go! 💕💕
This tag was created by Jananie @ thisstoryaintover
1 Name a book that you said "thank u, next" to, i.e. DNF'd (did not finish):
I don't DNF books often though, I am a strong advocate for putting down/ DNFing a book if you're not enjoying it. The most recent book that I DNF'd was Bridge of Clay by Markus Zusak. I was DEFINITELY not feeling this book and so I DNF'd it a few pages in. I knew I wasn't going to enjoy the book so I decided not to waste my time, and put it down.
You can find my DNF Shelf here on Goodreads.
The next three questions can be answered together or separately with completely different books.
2 Name a book that taught you love (i.e. a book you loved)
I tried to answer the next couple of questions with only some of my favourite book so we'll see how this goes! A book that taught me love – I'll go with Lost Boy by Christina Henry because it made me love Peter Pan as a character and it's the book that made me so interested in the creation of Neverland.
3 Name a book that taught you patience.
Without a doubt, Caraval taught me patience. There are so many twists and turns in this book so you really have to be patient to get answers at the end!
4 Name a book that taught you pain.
SO. MUCH. PAIN.
The Martian by Andy Weir, such a good book but oh boy, I went through just about every emotion under the sun reading this one. It's a painful read for obvious reasons but it is so worth it!
5 Name a book that you loved at the time of reading but in hindsight, you do not like as much anymore but which you still learned some other quality from.
I feel like the most common answer for this question is probably Twilight for pretty obvious reasons – opinions can be very different from when you're 12 and when you're 20.
So, because I don't want to use the generic (but valid!) answer I think I'll go with something maybe a bit unexpected? When I first read Shatter Me I loved it! Yes, you read that right, I LOVED Shatter Me but hated the rest of the trilogy. I loved how the author used the crossed out lines to show what Juliette was thinking and I wish more books would use that format. I thought Shatter Me was really original and like nothing I'd read before. That being said, I think if I read it again today I wouldn't feel the same way – it would probably feel flimsy and young compared to the books I prefer to read nowadays. But who knows, maybe I'd still love it.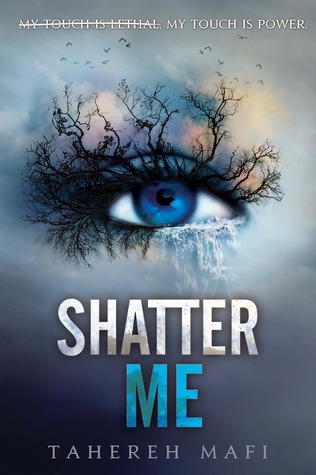 6 Name a book you're currently talking to, i.e. have the hots for. 
Oh boy, do I have for the Kane Chronicles by Rick Riordan I've only read book 1 but I plan on reading book 2 soon because I love the characters and the mythology so much. I honestly can't believe I almost never picked these books up!
7 Name the book that gon' last – the book of you – the book that helped you love yourself a little bit more.
I don't know if Wild Beauty helped me per say, but it certainly showed me that I can love all different types of books, writing styles and characters. I'd never read anything like WIld Beauty before and it really blew me away. Everything about this book makes me so happy and if you haven't read it yet, you should definitely give it a try!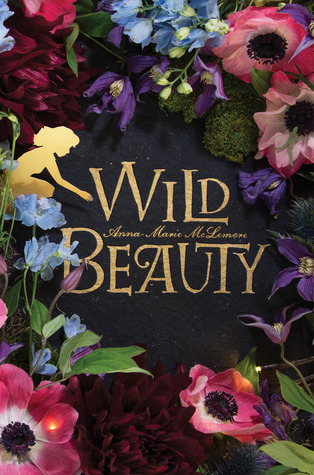 8 Tag Someone to do this tag