Hey guys! Welcome back to my blog, today I'm coming at you guys with a haul! I haven't done one of these on my blog in months since my massive 2018 Book Haul but this year I wanted to try my hand at hauls, while also including the books and movies I'm getting out from the library because I know I love reading library hauls! I'm also including the movies I'm buying because last year I bought a silly amount of dvds and I'd really like to document what I've been buying and when!
KEY:
📚 → Second hand
💃 → Gift
🎬 → Watched
💖 → Read
BOOKS I RECEIVED THIS MONTH
BOOKS I BOUGHT THIS MONTH
💖Cinder, 💖Scarlet by Marissa Meyer
💖The Long Way To A Small, Angry Planet, 💖A Closed and Common Orbit, 💖Record of A Spaceborn Few by Becky Chambers
Sherlock Holmes Collection by Arthur Conan Doyle
💖You
💖Cress
💖Fairest
The Foxhole Court
Elantris
The Priory of The Orange Tree
💃 Fence Vol 2 by C.S. Pacat
📚 Lethal White by Robert Galbraith
💖The Risk by Elle Kennedy
💖The Deal by Elle Kennedy
If We Were Villains
💖And Every Morning The Way Home Gets Longer and Longer
💖Practical Magic
The Gilded Wolves
Blanca & Roja
A Blade So Black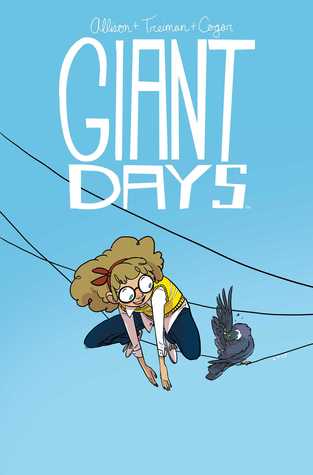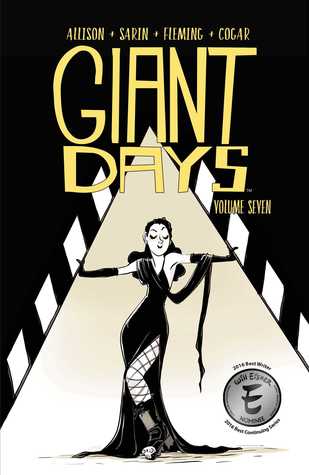 🎬John Wick 2
🎬Baby Driver
🎬A Winter's Tale
🎬A Wrinkle In Time
🎬Ocean's 8
🎬Fantasia
🎬Inception
🎬Creed
🎬Saving Mr. Banks
🎬Jumanji: Welcome To The Jungle
🎬Solo: A Star Wars Story
🎬The Sorcerer's Apprentice
🎬The Matrix
Smallville Season 10
HAVE YOU READ OR WATCHED ANY OF THESE?
DO YOU LIKE LIBRARY HAULS?