This might be somewhat of a long blog post so sorry guys! Last year I was a mess (still am lol) and posted a bunch of goals posts without specifying that they were goals so when I went to check up on them throughout the year I got too confused and just gave up.
So, this year, I am putting all my goals (blogging, school, life, reading etc) in one post in the hopes of not making my life harder, though this is a goals list so maybe I'm talking out my ass (probably).
1 Use a proper schedule → Monday, Wednesday, Friday
Keep to the schedule, and don't be afraid of posting more than once in one day, especially with reviews.
2 Don't limit my content to just books
Talk more about movies → Post more reviews (year-round) for movies
3 Reach 600 followers
I'm writing this post in the first of January (hi, from the past!) and I currently have 503 followers, so, during 2019, I would love to reach 600 by  December 31st!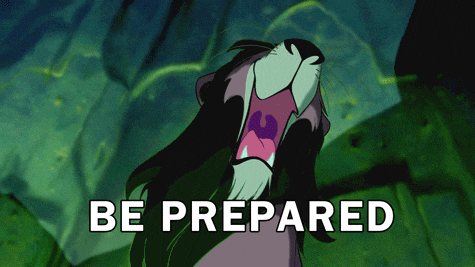 4 Be more prepared
This is going to sound so silly but be prepared for 2020. 2020 is the end of my second year of uni and the start of my third (and last, thank god) so be prepared blog wise and try to have some early 2020 posts already written and also don't be dumbass and plan any major discussions or soul-crushing posts that require too much brain power because who has the energy for that?
I already have already written a post about my top 13 2019 anticipated releases & another post about my 2019 tbr shelf, but I don't plan on getting to all of those books and those lists act like more of a guide.
1 Prioritise school over reading & blogging. Reading is a hobby, not a priority.
2 Try to read on the bus to and from school. Don't stress if you forget, or don't read any other time.
3 Don't forget, audiobooks are your friend.
4 My Goodreads Reading Challenge goal will be set as 100. I don't know if I'll reach that but I've exceeded it in the past 4 years so I thought a solid 100 would be a solid bet.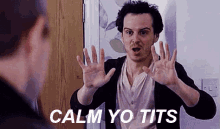 1 Don't stretch yourself too thin.
2 Try your hardest.
3 Try to turn up for every lecture/tutorial. Don't beat yourself up if you miss a day.
1 Have one.
2 Know and recognise when to take a break.
3 See movies. Don't sacrifice something you love.
WHAT ARE YOUR 2019 GOALS?
HOW HAS YOUR YEAR BEEN SO FAR?