Okay, so I know this looks bad. And, that's because it is. 2018 was a ridiculous year for book buying, though I do want to stress that most of these books were either gifts for birthdays or Christmas or they were thrift store buys. Otherwise, I got them on sales or from deals, I think I bought maybe one book full price and that was just because I couldn't find it cheaper at the time and I was really excited about it (hint: it was Circe). 
I know that this is a big haul, and I will be the first person to admit that it's pretty ridiculous. But, I do want to stress that a bunch of these I had already read before this year or I read throughout the year. If I unhauled any of these books that's just because I got them from a thrift store and just put them on my mum's bookshelf because I think she might enjoy it more than me. 
Also, can I just point out that yes, this is a big haul but it is over a 12 month period so, I know it looks big, but that's because it is.
Total read: 28
Total 2018 releases: 20 physical, 13 e-copy
Total books overall: 80

Read in 2018/ Previously read: ❤️
Still on my TBR: 📚
Unhauled: 🔥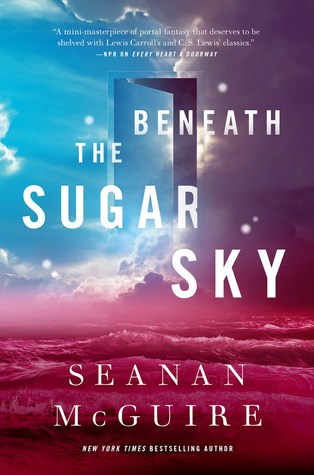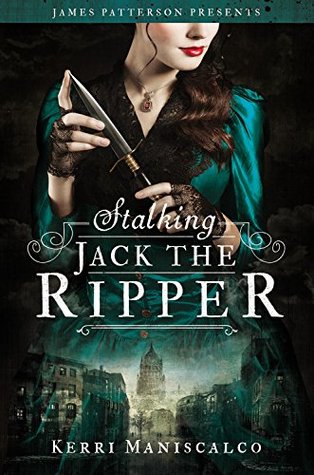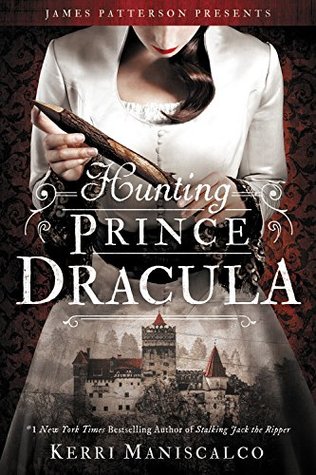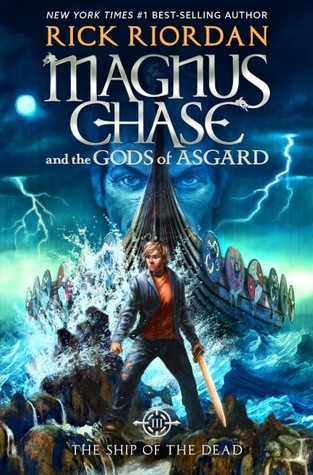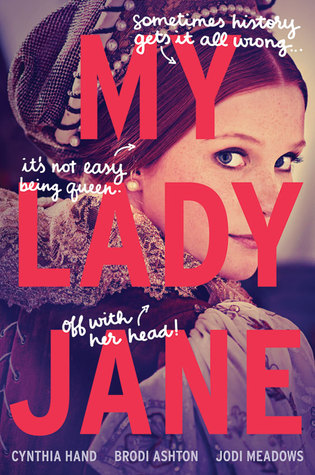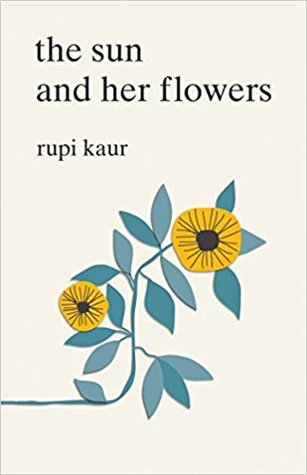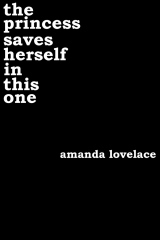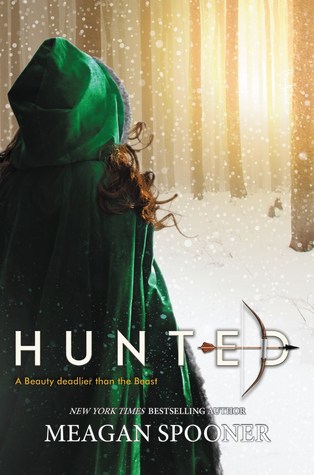 THE TOYMAKERS / I HATE FAIRYLAND VOL 4 / SPIDER-MAN: THE ART OF THE GAME /❤️ FENCE VOL 1 / SNOTGIRL VOL 1 / MOONGIRL & DD VOL 3
THE PSYCHOLOGY OF SUPERHEROES / THE CRIMES OF GRINDELWALD SCREENPLAY / A CONJURING OF LIGHT /  HOW TO READ LITERATURE LIKE A PROFESSOR
E-ARCS I ACQUIRED THROUGHOUT THE YEAR
HAVE YOU READ ANY OF THESE BOOKS?
DO I DEFINITELY NEED TO GO ON A BOOK BUYING BAN IN 2019?