Hey guys! Today is day two of Blogmas and today I'm talking about the top 5 new-to-me authors I found this year and I can guarantee that some of these won't be a surprise!
TAYLOR JENKINS REID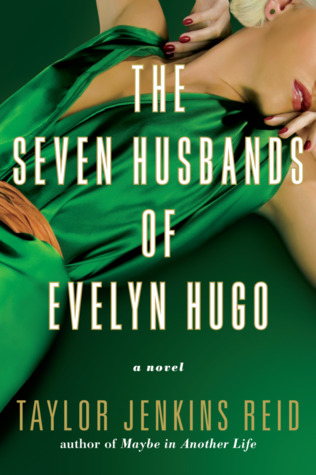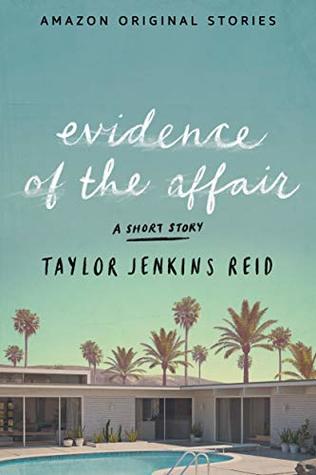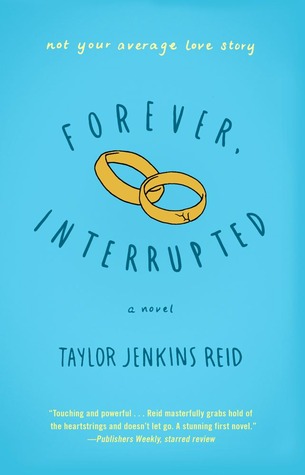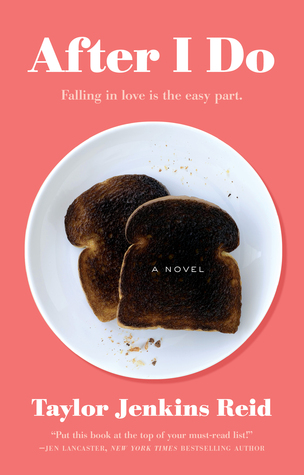 2018 is the year of Taylor Jenkins Reid and I am so happy about that. I read The Seven Husbands of Evelyn Hugo wayy back in March this year and pretty much went nuts and then read all of her other books throughout the rest of the year. I love her writing and I love how she writes her characters – her books are also a pretty good size so I definitely recommend her books if you need a book to take with you on the bus to work or school!
MARIE LU
Marie Lu is such a popular YA author and I had never read any of her books before??? But I'm on the Marie Lu train now and I love it! She is such a good writer and I'm so excited to read more of her books in the future!
ANNA-MARIE MCLEMORE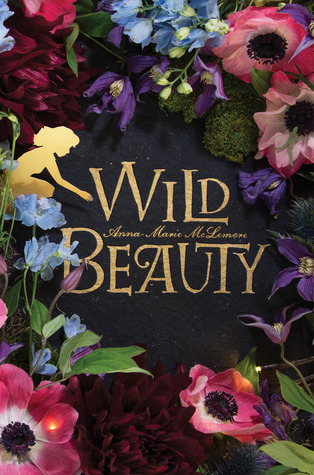 Anna-Marie McLemore is the queen of magical realism and I am such a fan. I have never been big on magical realism but I guess that's changed because I love these books now. To be fair, the only magical realism I've read lately is from Anna-Marie Mclemore so maybe I just love her books the most?? Her writing is fabulous, her characters are fantastic and her covers are beau-ti-ful!
MAUREEN JOHNSON
Okay, so Maureen Johnson is also so so popular in the ya community and until now I don't think I had ever read any of her books?? But, now I've read two of them both from different series so I guess I'm a pro?? #mysteriesftw
ALICE HOFFMAN
Alice Hoffman is a beautiful writer – she has wonderful writing and brilliant characters. I have somehow only read one of her books but honestly, it was such a phenomenal and hard read I think it's going to take me a while to feel like I can pick up a second even though I see her books at the library all the time.
WHAT NEW-TO-YOU AUTHORS WERE YOU INTRODUCED TO THIS YEAR?