Hey guys! Today I'm coming at you with a fun new currently reading update, in the form of a new WWW Wednesday post! I want to be able to keep you guys on board with what I'm reading when I'm reading it and this is a great way to do that!
You can find my other WWW Wednesday posts and find my progress here.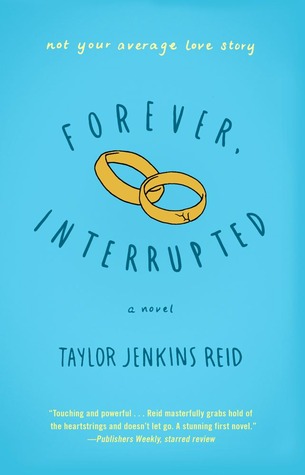 Forever, Interrupted – Taylor Jenkins Reid
Yikes, guys, I did not like this one. I still enjoyed the writing and how TJR explored grief but, I wasn't big on the characters and I wasn't really happy when I was reading this – which I was with the other books I read of hers even though most of her books aren't "happy".
The Golden Door – Emily Rodda
As you guys well know by now, I love this book and the rest of this trilogy. This is the first book in the Three Doors trilogy and I really enjoy it – it's one of my all-time favourite middle-grade stories. I have read this book a ridiculous amount of times by this point but I really enjoy the backgrounds and the journey the characters go on and really wish more people would read it.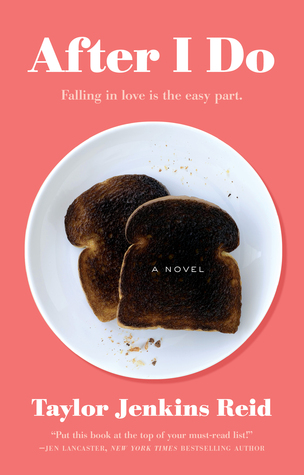 After I Do – Taylor Jenkins Reid
I currently have this and another one of TJR's other books out from the library and I'm really excited to read them because I really enjoyed Evelyn Hugo & One True Loves so I have high hopes for this one!
WHAT HAVE YOU BEEN READING LATELY?