Hey guys! Today I'm coming at you with a fun new currently reading update, in the form of a new WWW Wednesday post! I want to be able to keep you guys on board with what I'm reading when I'm reading it and this is a great way to do that!
You can find my other WWW Wednesday posts and find my progress here.
The Golden Door – Emily Rodda
Hello, welcome to my blog I love this book so so much and I will forever be gushing about it. I started reading this for the Mate-a-thon this month and I am so glad I chose to pick it up. I've been re-reading this trilogy annually for the past couple of years and loving it. This is a really fun and inventive series that gets better upon every re-read and I cannot recommend it enough. This is one of my absolute favourites and I cannot wait to continue re-reading the trilogy!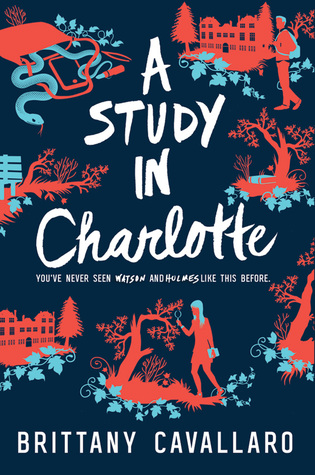 A Study in Charlotte – Brittany Cavallaro
I recently finished reading this one and I loved it. I really enjoyed the easy writing style because lately reading has been giving me terrible headaches but I managed to read this 300 page book in two sittings which was honestly such a nice feeling.
I liked the characters and the mystery in this so I think I'll probably continue the series sometime soon.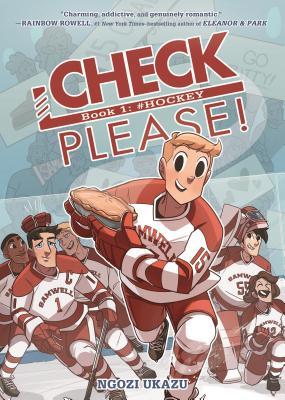 Check, Please!: #Hockey, Vol. 1 – Ngozi Ukazu
I've been meaning to read this for so so long, I even pre-ordered this earlier in the year because I was so excited to read this comic! This sounds completely and absolutely cute and I love baking so along with the adorable artstyle I feel like I will love this comic!
WHAT ARE YOU CURRENTLY READING?
HAVE YOU READ ANY OF THESE BOOKS?