Hey guys! I'm a bit stressed at the moment and so naturally, I am procrastinating writing all my assignments and pretending my real life isn't happening by talking to you lot! And today I am trying to give you guys some readathon advice since we have so many coming up in the back end of the year!
Remember the Mate-A-Thon is happening from the 12th to the 19th of October!
1 GET AS MUCH SLEEP AS POSSIBLE
This goes for all of life in general, but for readathon especially! If you have the chance, try to get as much sleep the day or two before the readathon starts, this way you are more prepared for when you might lose a few hours in your schedule!
If you're doing a readathon that goes longer than 24 hours, this is especially important – try to fit in a nap whenever you're not reading, working or at school!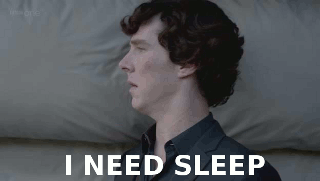 2 BUDDY-READ
If you're doing a week-long or month-long readathon a really fun and helpful thing to do is to buddy-read a book with an irl friend or a blogger friend.
Buddy reading is really fun ad a great way to dive deeper into a book and get to know your friends better. Buddy reading is also a great way to break up your schedule and it also gets your mind working/ socialising.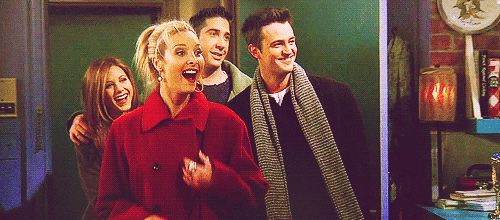 3 READ SHORT BOOKS
Depending on how long your readathon goes for, you are going to lose steam eventually. Whether you're reading for a week or 24 hours readathons are pretty stressful and time-consuming. Therefore, reading short books is a great way to keep up your motivation and excitement levels and a better way to make sure you are reading different types of stories!
200 or fewer pages is a pretty good goal but, depending on how fast you read and how much you're enjoying the book 300+ is a good page goal too!
I recommend:
Short stories
The Wayward Children series
A cute romance: What If It's Us, Simon vs The Homo Sapien's Agenda
Something to get your heart rate up: The Female of The Species, Gone Girl
A Nostalgia read: Artemis Fowl, Percy Jackson, Harry Potter, The Giver
A Book-to-movie/tv adaptation: The Maze Runner, Divergent, The Martian, A Wrinkle in Time
A comic or graphic novel: Anya's Ghost, Lumberjanes, I Hate Fairyland, Alex + Ada, Sex Criminals, Zodiac Starforce
You can check out my Readathon Recommendations Shelf on Goodreads if you're looking for more book to put on your next tbr! [link]
4 DON'T: OVER-STACK YOUR TBR – DO: MOOD READ
Try not to marry yourself to your tbr or make your tbr too ahead of time because it's usually a disaster. If you make your tbr the night before or a few days before then you're more inclined to be excited about the books. Whereas, if you make it the month before it's entirely possible that you'll be sick of the books or not want to read them by the time the readathon rolls around!
From what I've found having a massive or too big tbr is also just an easy way to stress yourself out and it just annoys me when I don't finish every book.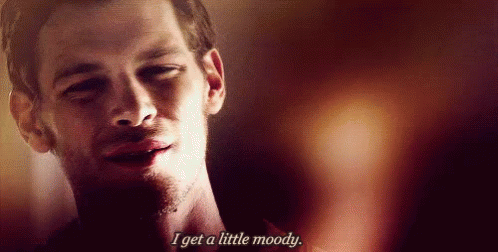 5 BE PREPARED
The top 4 things to prepare pre-readathon are:
Food
Work/School
Sleep
Friends
I made sleep it's own point but, food and other stuff is pretty important too! You should try to prepare your food as much as possible for your readathon: have meals planned or buy pre-made meals: you do you, but I've found if I already have meals prepared in the fridge or I'm not the one cooking, I have a lot more time to read.
Side note: If you like listening to audiobooks, cooking is a great time to get some extra listening time in!
Also, a big tip is to try and avoid outings or work and school if it's just a week-long, obviously that's hard to avoid in a month-long readathon or over a longer period of time! Just try your hardest to have scheduled reading time!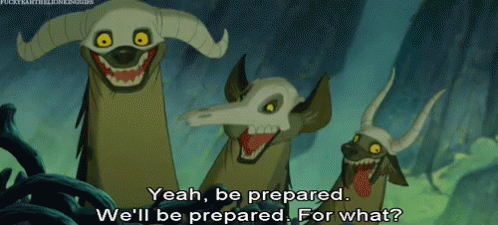 DO YO DO READATHONS?
DO YOU HAVE ANY OTHER ADVICE?
HAVE HAV