Hey guys! Today I'm coming at you with a fun new currently reading update, in the form of a new WWW Wednesday post! I want to be able to keep you guys on board with what I'm reading when I'm reading it and this is a great way to do that!
You can find my other WWW Wednesday posts and find my progress here.

What If It's Us
So, fair warning, I am writing this post a few days in advance but I am planning on picking my arc of What If It's Us up tomorrow. I'm trying to read more of the arcs on my Netgalley shelf and I'm attempting to keep even slightly up to date with them and this is one of the next ones on my list!
I'm not totally sure how I'm going to feel about this one but, I'm hoping it will be a fun and cute contemporary!
The Monsters We Deserve
I recently read and hated this one.
You can find my review up on my blog because I posted it pretty recently. I just finished writing my review for this one so I'm a bit too worked up to start talking about it again. It was just not good.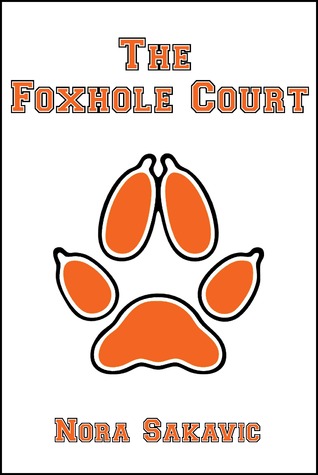 The Foxhole Court
This one was on my tbr for the month [LINK] and it's the last one for me to read for the month. I have heard pretty mixed reviews for this trilogy but Malanie loves it and has finally convinced me to read it so I'm hoping I will enjoy it just as much as she does!
WHAT ARE YOU CURRENTLY READING?
HAVE YOU READ ANY OF THESE BOOKS?