Hey guys! Today I'm coming at you with a new and very exciting blog post! Today I'm announcing on my blog, that I am officially a co-host of a new Aussie readathon, the MateAThon!
FAQ:
When does it start? 12:01 AM on the 12th of October!
When does it end? 11:59 PM on the 19th of October!
Do I have to be Australian to join? Of course not, everyone is welcome!
What are the challenges based on? Aussie stereotypes!
Is there a hashtag (#)? Yes! #MateAThon
Can I join on social media? Of course! Twitter & Instagram
THE READING CHALLENGES
* These are optional, you can do one, none or all of them. This is a no pressure readathon!
*You are also welcome to use 1 book for 1 or 2 challenges, but no more than 2.
1 Only cook on a 'Barbie': Read a book with food on the cover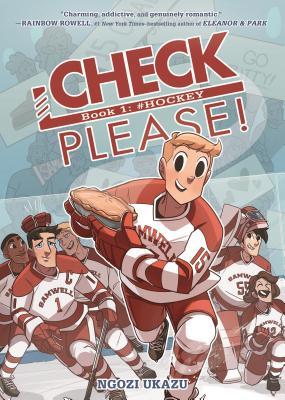 One of my favourite things to do is bake and this is about a baker who is also a vlogger and is also on the HOckey team so I can only 1/3 relate but who cares because this looks cute af.
2  F*ck it's hot: Read a hot recent release
I don't know what I plan on reading next month because we all know by now, just how bad I am at sticking to TBRs.
3 We all eat Vegemite for breakfast, lunch & dinner: Read a book with black on the cover
I have no idea when my copy of this will arrive but it's pretty much my only anticipated release left for the year so I'm pretty excited to get to it!
4 MATE: Read a book that has the letters M, A, T & E somewhere on the cover
books books books books books
This challenge really wasn't as difficult as I thought it would be, the M is really the only hard letter to find, but I'm excited to get to both of these books so it doesn't bother me!
5 All the native animals want to kill/eat us: Read a book about assassins
This isn't technically about assassins but they're all trying to kill each other so I think that's close enough.
6 We ride Kangaroos to school: Read a book set in school/uni/college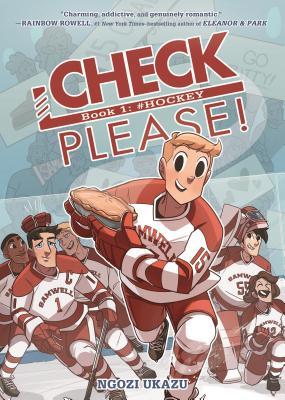 A freshman in College who likes to bake? And I'm a freshman in Uni and I like to bake??? Fate???
7 Every Aussie can surf: Read a book with an MC that has an interesting hobby
Does it get any more interesting than dodging sort of dragon creatures and trying to stay alive??? And then trying to save your town??? ANd then going on a crazy adventure through an amazing and underappreciated fantasy land???
8 Every Aussie is tan: Read a book by an Aussie Author
I love Emily Rodda and she deserves so much more fame (especially outside of Australia). Have you heard of the Deltora show? Well, she wrote the books and her Doors trilogy is just as good, if not better! And I love it so so much!
WHAT ARE YOU PLANNING ON READING THIE MONTH?
ARE YOU PARTICIPATING IN ANY READATHONS IN OCTOBER?
HAVE HAVE