Hey guys! Today, I'm coming at you with some new book recommendations, and this time I'm recommending via colour! And today's colour is blue!
I thought this was really fun so let me know if you guys want me to recommend books after other colours!
Faithful is one of my favourite books of all time. This is a pretty depressing read, but I loved it nonetheless. I never thought this would be my cup of tea and I was constantly surprised by how much I enjoyed this one. Faithful is the story of a twenty-something-year-old who was in a car crash with a friend who ends up in a coma while the mc is fine, so basically shit hits the fan and the mc get's majorly depressed and life gets pretty low. So, this is much of a coming of age story with the addition of dogs.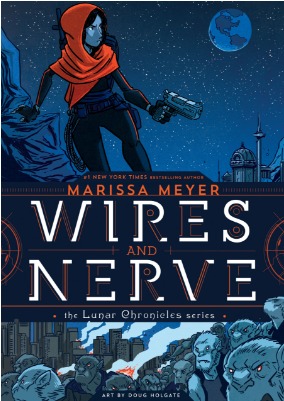 Wires and Nerve is so much fun! If you loved The Lunar Chronicles (there are major spoilers for the whole series) or you're looking for some motivation to re-read the series this is the graphic novel for you! The art is really great and Iko is a really fun MC. If you want some fun extras from your faves this is a really fun way to read about what they're up to after Stars Above!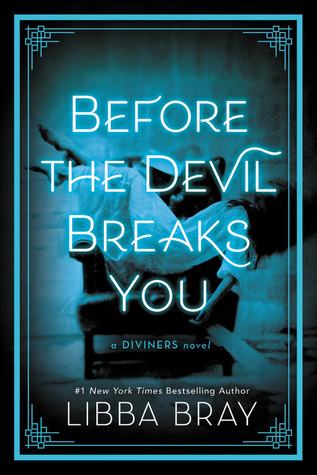 Okay, so technically this is book 3 in the series but, Before The Devil Breaks You is such a good book that I couldn't leave it out of this list! This series is amazing and so diverse! Every character is completely different from the other and the main group makes my heart so happy! Don't you love it when you have a bunch of characters who eventually come together in the next book and then save the world together? I love it and it makes the book so much more fun to read!
The Screaming Staircase is such a fun book and I wish more people would read it! This is a series but, I think book 1 is still my favourite. There's just something so much fun about meeting your favourite characters for the same time and seeing the main group come together to defeat some ghosts be totally badass (also I love friendship omg).
I love me a beautiful book about beautiful people who are also criminals trying to escape prison so they can help their mums. This is such a fun book about a literal crinimal trying to escape a prison in the middle of the ocean and maybe there are some secrets and maybe definitely not enough people have read this book!
WHAT ARE YOUR FAVOURITE BOOKS WITH BLUE COVERS?
DO YOU HAVE ANY BLUE BOOKS ON YOUR TBR?