I haven't done one of these in soo long so it's about time I actually let you guys know what I'm reading! Let me know if you want to see more of these posts more often on my blog!
WHAT ARE YOU CURRENTLY READING?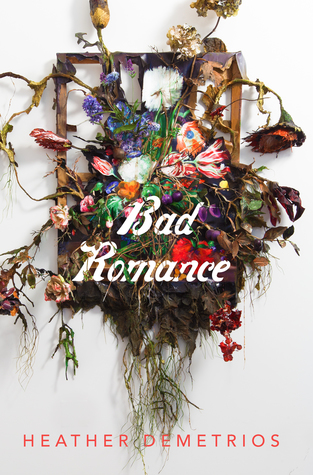 I am really digging the dark contemporaries at the moment so I figured this was pretty perfect for that category. I am only roughly 30 pages into this already and LOVING IT! I know it's going to be a really hard read and it's probably going to make me cry and I'm going to want to yell but, I am also really excited to continue it, I think it's going to be a really important book.
WHAT DID YOU RECENTLY FINISH?
I recently saw the movie adaptation of The Guernsey Literary and Potato Peel Pie Society and LOVED IT! So, pretty much straight after seeing the film and walked straight into the bookstore (something I never do) to buy it. I really enjoyed the book and will definitely be re-reading it in the future. Though, I will say that I did prefer the movie because the book was told in letters and sometimes that narrative format felt like it really stunted the story at times (also the ending felt so rushed!). I definitely recommend it if you haven't picked it up yet!
WHAT DO YOU THINK YOU'LL READ NEXT?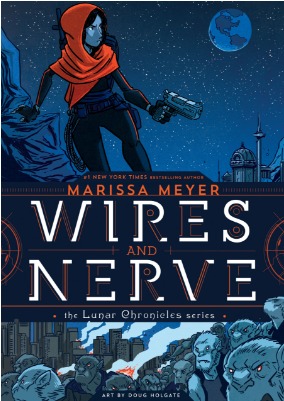 Somehow I haven't read this yet… I've owned this for a couple of months but never picked it up. So, it's about time! I have no idea how I feel about this one, (because I've heard that the guard Iko hangs out with, is a brat) but I'm hoping that I will at least love the art style!
WHAT ARE YOU CURRENTLY READING?
HAVE YOU READ ANY OF THESE?