WHAT WHAT THAT DEMON BLOGGER IS BACK WITH ANOTHER PROBABLY TOO OPINIONATED DISCUSSION!!
Cool, so now that that's out of the way… Hey guys! Today I'm coming at you with a new discussion in which I blab on about why I love book adaptations!
ADAPTATIONS I LOVE
a books books and books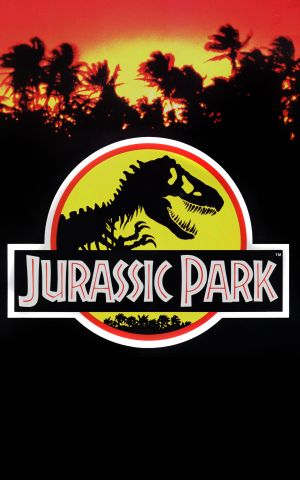 I love book adaptations and I have no shame about it, but I know that quite a lot of people are not totally fond of them. You can read about me defending adaptations against the haters here.
So, why do I love book adaptations and feel the need to defend them against the haters? (probably because a defence is the best offence)
They bring your faves to life & it can also bring amazing rep that you might not usually get on screen, to the screen. For example, I never thought I would be able to see a high school "rom-com" style movie about a gay kid but hey, 20-gay-teen is real.
Without book adaptations, we wouldn't have Gene Wilder's take on Willy Wonka and quite frankly the world would be a darker place without that movie. But, I guess, going by that logic, maybe we do live in a certain hell because we have to deal with the monstrosity that is Where The Wild Things Are. Honestly, whoever made that movie should go sit in a corner and think about what they've done.
Also, just straight up, if we didn't have adaptations, the MCU wouldn't exist and neither would the DCEU (though, I wouldn't exactly be complaining about that one). We would have no superhero stories – which means no 60's Batman and no emo Peter Parker dancing in the street and now I'm gonna cry, you guys.
I love seeing my favourite stories told on screen (tv, mini-series or movies), whether the adaptation is good or not. I love that someone thought a book was good enough to bring it to the big screen, imagine being that author and getting that call??? The excitement!
Basically, I love adaptations and I wish more of the reading community would too!
ADAPTATIONS I'M EXCITED ABOUT
books books and books
Alex Rider (tv), The Raven Cycle (tv), Fahrenheit 451 (tv)
DO YOU LIKE ADAPTATIONS?
WHICH ADAPTATIONS ARE YOU LOOKING FORWARD TO?/ DO YOU HAVE A FAVOURITE?