Hey guys, today I am coming to you with a bit of a different post. And I know I say that all the time butttt, it is different so whatevs. Today I'm going to be talking about my 2018 Free Comic Book Day experience (hint: 'twas good). For me, FCBD was yesterday but I think for those of you guys in the USA it should have been today. If that makes sense??? Either way, FCBD is aways on the first Saturday of May. It's 11pm for me right now so I don't know if this is even coming up in enough time to participate, but I tried I swear. (Let me know if I need to schedule my post at an earlier time next year)
HOW MY DAY STARTED
So my day started at 7:00am and technicallyyyyy I didn't actually get up until 7:30am but whatcha gonna do??? I mean, it's early on a Saturday and I'm tired so fight me I guess?? Honestly, I'm not a morning person but I was so excited for the day that I did actually wake up and stay up (which has never in my life happened).
So, I woke up at 7, got the fam ready and we were on the bus by 9:15. And by 9:50ish we finally got to the comic store only to discover this: THERE WAS A LINE
And roughly 1 and a half hours of Brisbane sun later we finally got into the store! Basically, I got in the line at 9:45 and left the comic book store at a quarter to 12. It was a damn good day.
So what free comics did I get?
comics comics comics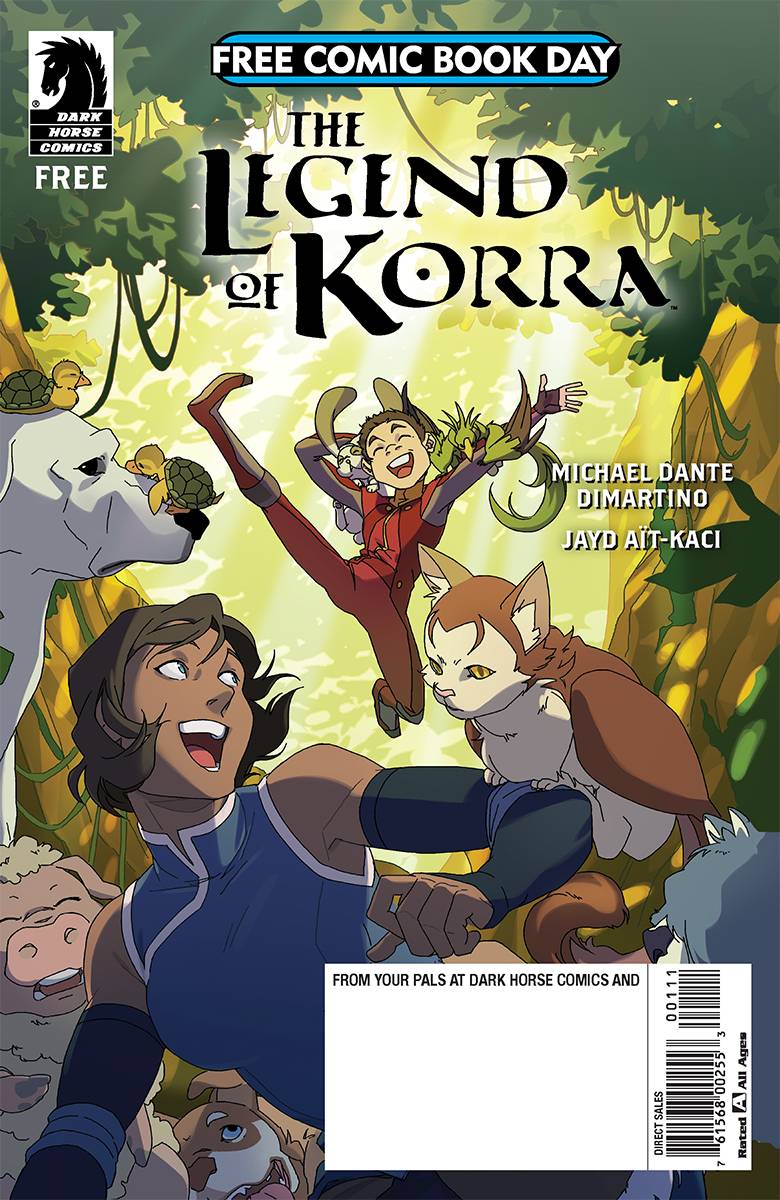 SO WHAT DID I DO FOR THE REST OF THE DAY?
comics comics comics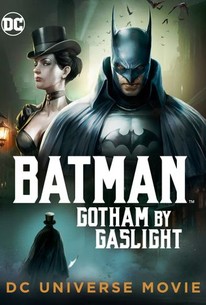 So, I did plan to buy some comics on the day because there is always a sale for FCBD and I had a voucher. They didn't have any of the comics I had on my wishlist but, I did manage to find a really fun and brightly coloured comic featuring a young mc and a dinosaur. I don't know if you guys know this about me, but I love dinosaurs and I seriously cannot contain myself because I am so excited to read these comics (I got volumes 1 & 2 btw).
I didn't really have any plans for the rest of the day, but I rarely go into the city (I doubt I've been in the last 6 months) so I figured why not go to Dymocks (the Aus equivalent of Barnes & Noble) and take a look at some of the books. I ended up using a gift card and buying Circe by Madeline Miller and it came with a really cool Circe tote bag and I'm not even mad that I paid full price because I honestly can't even remember the last time I bought a book in store so it's not like my wallet is really hurting because if it.
And because I took my mum and youngest brother we then, of course, we had t go to Big W and look at all the cheap-ass DVDs when we stumbled across A Batman DVD featuring Jack The Ripper and obviously we had to get it???
So, overall, the day was a success and  I am pretty excited about all the things I bought. It was kind of fun to be on a long bus trip and to properly experience nerdom and the feeling of being in a long line with a bunch of people who are there to do the same thing as you. Sort of in the way, it was really cool to be in the Infinity War line on April 25th!
ARE YOU GOING TO YOUR LOCAL COMIC STORE FOR FCBD?
HAVE I REACHED PEAK NERD YET?