my rating: ★★★★☆
tags: transgender mc, lgbtq+, ya, book #1
goodreads rating: 4.16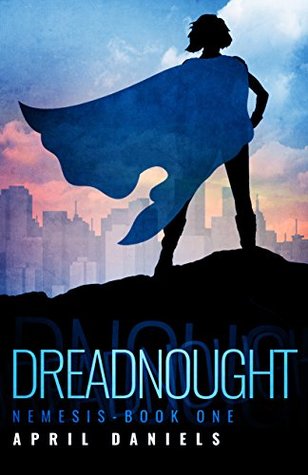 Thank you to Diversion Books for supplying the e-arcs via Netgalley in exchange for an honest review.
All opinions are my own.
TW: Mental & Emotional abuse, transphobia, homophobia, trans/ homophobic slurs
If you want to find my thoughts on the book while I was reading it, you can find them here.
This review has been a long time coming you guys, seriously I thought it would never happen! I started reading Dreadnought way back in March of 2017 and finished it in March of this year. It took me a whole year to read this book… whoops?
SOO… WHY DID IT TAKE ME A YEAR TO READ THIS BOOK?
If you read my updates while I was reading the book then you'll know that I really struggled with reading this book and was constantly stopping and starting it and putting it down. Eventually, I just told myself to suck my emotions in (a year later, mind you) and just read the damn book.
There is a lot of emotional and mental abuse in this book and the main character has very conservative parents. They really don't like change or anything or anyone who is different so the when they find out they have a transgender daughter, shit hits the fan!
I did mention this above where I list the trigger warnings, but what I struggled the most with when reading Dreadnought was Danny's (the mc) home life. She has a really emotionally and mentally abusive father and a mother will not stand up for herself or anyone else. I really, really struggled with reading this because at the moment and for the past however many years, my home life has not been the most comfortable or healthy environment so reading this book felt like a punch to the chest. Often I couldn't even make it a few pages before I had to put the book back down. It wasn't the most fun experience.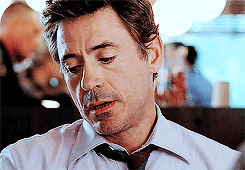 le SIGH, excuse my drama guys
THAT BEING SAID. This is a really good book, surprisingly I haven't actually read too many superhero books so this was a really interesting experience to me. Especially, reading about a transgender teen because I have only ever read one book with a trans character (George by Alex Gino). That was honestly the only reason I picked up the book; the take charge story of a transgender superhero? Yes, please.
my rating: ★★★☆☆
tags: transgender mc, lgbtq+, ya, book #2
goodreads rating: 4.26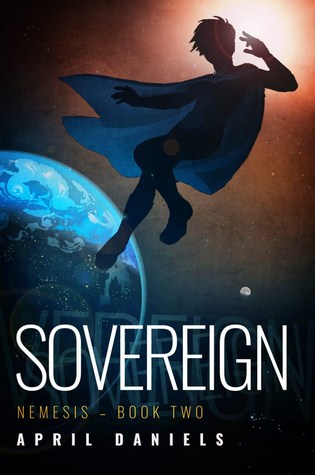 TW: Transphobia
If you want to find my thoughts on the book while I was reading it, you can find them here
I'm going to be straight up with you guys, I read this in a few hours and in that time my mood went from bad to worse. I was slowly getting sick and my mood is never great when I'm sick, so take my opinion with a grain of salt.
This one was a lot cuter and I found a lot easier to read than the first one. I did enjoy this one a lot more, as you can probably guess because Danny's parents were A LOT less involved in the story.
This instalment was definitely not as good as book 1, but I am still glad I read it. I doubt I will read book 3, but I think if I had only read the first book I would've left the world with a bitter taste in my mouth because of the parents.
I left this book with a total disconnect from the main character and just a general feeling of boredom. I read this in a couple of hours but it honestly felt so much longer. The story was slow and it wouldn't have been so bad on my part if I had just cared. By the end of the book, I had just stopped caring, though I would give partial blame to my nausea on that point, also.
April Daniels has mentioned that she is working on a third book in the series but I don't really feel the need to continue. I'm not really invested in the mc's story but never say never. I think that this is a really cool idea but I just don't feel like I need to finish reading it.
HAVE YOU READ DREADNOUGHT?
HAVE HAVE