Hey guys, today I'm coming at you with a twist on book recommendations, today I will be using movies to explain books to you guys! I haven't done one of these types f posts in a while so I hope you guys all enjoy!
Remember to click on the cover to go to the Goodreads or IMDb pages!
SO, WITHOUT FURTHER ADO…
Milo and Lazlo, at least in the beginning of STD (ugh, that acronym) are basically the same character and while I don't care for the book, reading about Lazlo at the beginning of the book was an awesome experience and really made me appreciate him.
I pretty much always associated these two from the moment I started reading STrange The Dreamer, both Lazlo and Milo are smart cookies and both are bookworms which is always fun to read from the perspective of!
You can read my review of Strange The Dreamer here!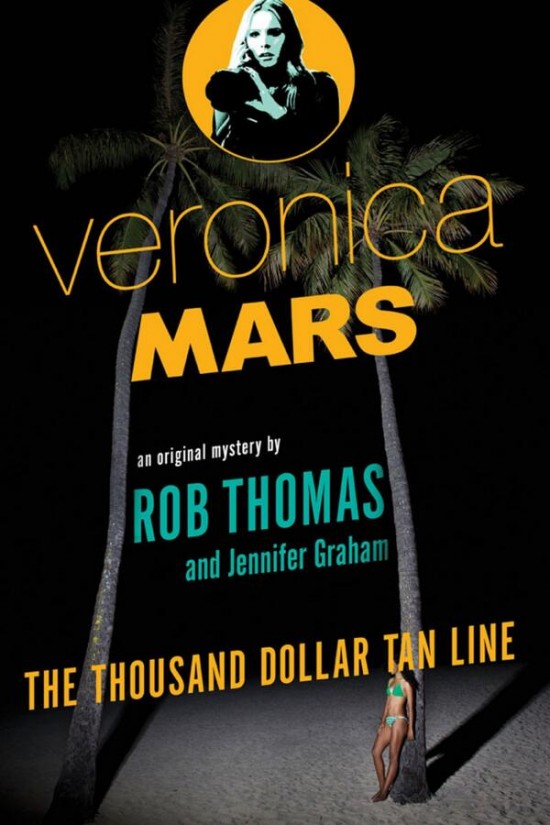 SPIES!
I LOVE SPIES!
The spying is super unrealistic of course but, you know what? It's also super fun and the main characters are also really strong, smart and sarcastic (oh my god, alliteration, I love me rn) which is my favourite combination ever!
The main characters and their personalities and the situations they get into really make the stories for me and I could not recommend either of these enough!
I mean… I'm recommending something in reference to Scooby-Doo, doesn't that tell you all how good this is?
Fantasy + mystery + buddy crime solving
These movies are brilliant and this book series is such a fun experience, no matter who you are or what age group you usually read from.
I really love both of these stories and I know I will re-read and re-watch these stories again in the next year or two. These are both adult and both focus o the mc and their life while also giving the mc some perspective on their family life and where they're going wrong.
What I love most about the main characters is that they are in no way perfect They make mistakes and have shitty family relationships and they're not fine but, they're still pulling through.
If you were anywhere near a bookish platform like BookTube or Goodreads around 2012 then you definitely know about these books. You could not have avoided them around that time. Obsidian is pretty much Twilight, but with aliens and I don't hate it. It's great for readathons or if you're in a crappy mood and you just want something simple that won't take too much brain power to get through.
DO YOU AGREE WITH MY RECOMMENDATIONS?
WOULD YOU SUGGEST DIFFERENT BOOKS OR MOVIES?