Hey guys, today I'm coming at you with a short but sweet post inspired by International Womens day a few weeks ago! Today, I won't be talking to you guys so much, but I will be showcasing some of my favourite covers of books written by women – I've tried to keep them pretty recent, but some are backlist books!
Remember, either the book covers or the words in red will take you to the GoodReads pages!
YOU GUYS HAVE GOT TO CHECK OUT THESE AMAZING WOMEN!
BOOKS WRITTEN BY WOMEN (STILL) ON MY TBR
GIRLS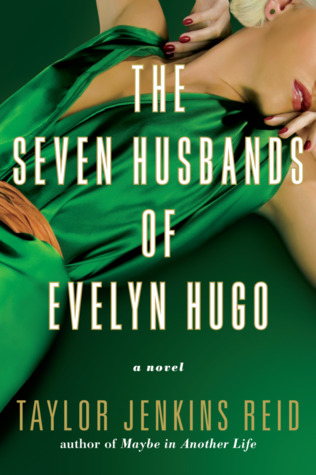 CARRIE ANN DIRISIO / GWENDA BOND / TAYLOR JENKINS REID / ABBY NORMAN / KIMMERY MARTIN / LAURA CARLIN
DO YOU HAVE A FAVOURITE COVER?
WHO ARE SOME OF YOUR FAVOURITE FEMALE AUTHORS?