Hey guys, today I'm coming at you with some of the series I want to finish! This by no means covers every series I want to finish but, I do mention some of the most pressing series that I want to try and knock off my tbr (to be read) list asap!
Remember, the red words will take you to the Goodreads pages!
SERIES I WANT TO FINISH
MUNCHEM ACADEMY AND
MUNCHEM ACADEMY
I read the first book in this duology (???) earlier this month and really enjoyed it. It was a fun little mystery middle-grade, I picked it up on a whim at one of those little $7 stores near my local grocery store and it was definitely a good decision. I can't wait to pick up book two to continue on with the characters and hopefully get into another mystery.
MUNCHEM ACADEMY AND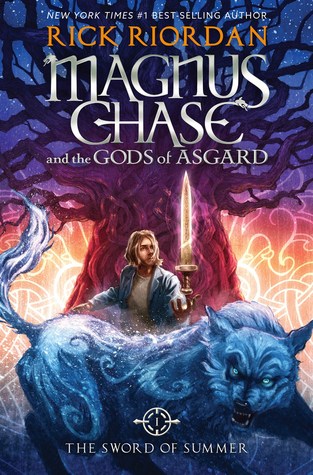 MUNCHEM ACADEMY
I love this series. Hands down it is one of my absolute favourites. If you give me a well-written and well-represented deaf character I will immediately fall in love with your series. That being said, I love all the characters in this series and while I am not a big fan of short stories that weren't written by Ursula K. Le Guin, I have been reading Rick Riordan's books for so much of my life that I can't help but hope that this will be different.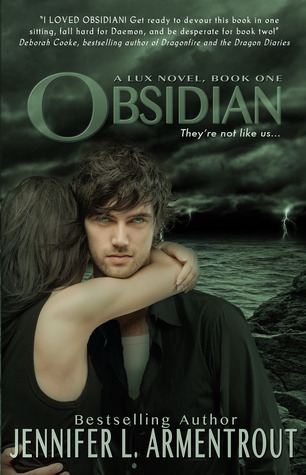 MUNCHEM ACADEMY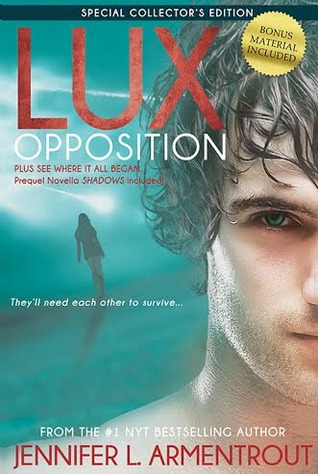 I know, you're all asking yourselves if you've just travelled back to 2012. Well, no you haven't I'm just behind in the times. Sorry???
I own all 5 books in this series and have re-read the first two books twice over, both times with the goal of continuing on with the series. And yet here we are in 2018, and I still haven't finished the series. This will happen one day, hopefully, I'll fit them into a readathon soon.
MUNCHEM ACADEMY ANTS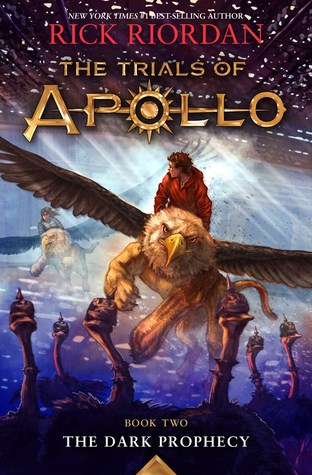 I know. Didn't I just gush about how much I love Rick Riordan's books? Yeah…
I loved book one both times that I read it and so I was super excited to read book 2 last year when it came out but, as soon as I started it I could tell I wasn't going to love it as much. I ended up putting it down and never picking it up again, whoops! That, and the fact that it has such an ugly cover really turns me off giving it a second chance!
SERIES I WANT TO START
JACKABY JACKY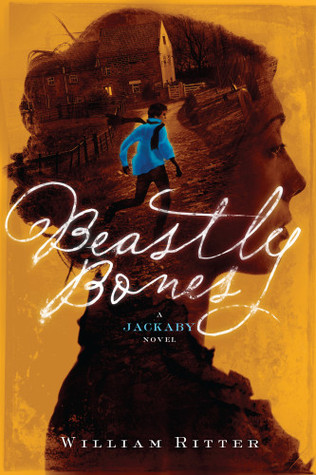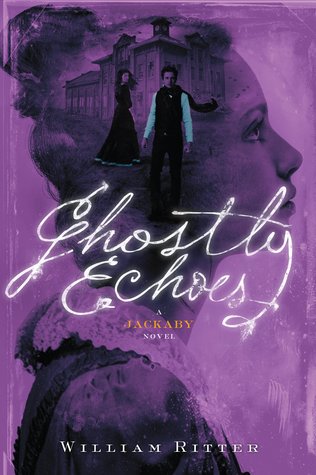 One of my best friends has read the first book in this series and really loves it (and look at that cover!) so I've been meaning to get to it for years but, kept getting distracted but I'm hoping that 2018 will be the year I finally pick this one up!
the diviners the diviners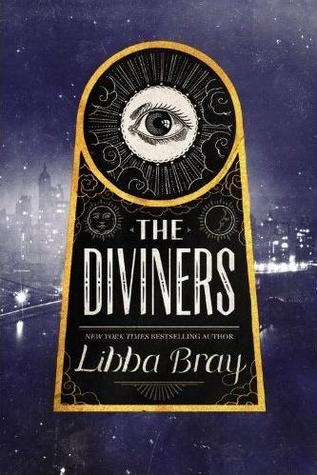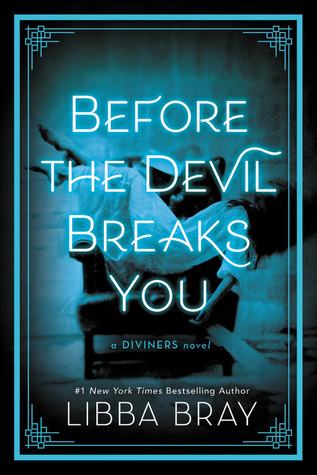 I recently found out that there is ace rep in this series and now I need to read this series. I have lowkey had this book on my tbr for years. I have tried to read it a few times and enjoyed each time but for some reason, I feel like I've never had the full motivation to read the book until now.
WHAT SERIES ARE YOU GOING TO READ THIS YEAR?
DO YOU HAVE ANY OF OLD SERIES GATHERING SUST ON YOUR SHELVES?