Hey guys, today I'm coming at you with a new WWW Wednesday post! I haven't done one of these in a while and I don't do monthly wrap ups (though, you can look forward to something similar at the end of the month!) so I figured this way I can update you guys with what I have been reading in the last week or so!
Click on the covers to go to the Goodreads page!
1. WHAT ARE YOU CURRENTLY READING?
My mum borrowed this out from the library a few days ago but decided she wasn't too into it and that I might enjoy it more. I don't think Faithful is really up my alley, but as we know, mother knows best.
I just started it yesterday and so far it's not my favourite book ever but, I am enjoying it. It is basically just one big trigger warning so, I'm finding some aspects of it hard to get through, but hopefully I'll be able to push through to the end.
2. WHAT DID YOU RECENTLY FINISH?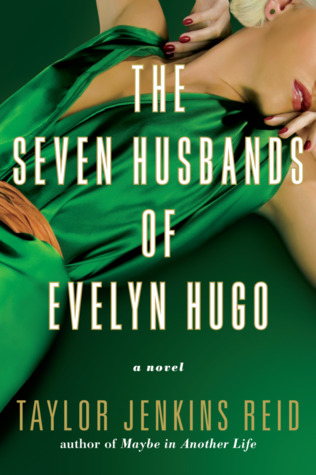 I'm dying. I loved this book, it was almost too good? I will hopefully be writing a gush review soon to try and persuade you guys to read this book too!
This book was phenomenal, it is a really interesting book that gives an interesting insight into the background in film and our obsession with celebrity. I loved it and I couldn't recommend it more.
3. WHAT DO YOU THINK YOU'LL READ NEXT?
As you guys know, I really want to get into Stephen King this year so I'm hoping since this is one of his shorter works it will help me get into his books and his writing. The booktuber, Aprilius Maximus is currently doing the Stephen King Project and while I doubt I will ever read all his books, I would like to start from the beginning of his career as much as I can.
WHAT ARE YOU CURRENTLY READING?
WHAT WAS YOUR MOST RECENT FAVOURITE READ?