my rating: ★★★★☆
tags: lgbt, f/f romance, magical realism, standalone, young adult
goodreads rating: 3.69
publishing date: October 3rd, 2017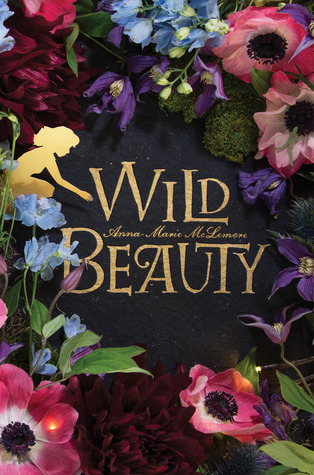 Love grows such strange things.
For nearly a century, the Nomeolvides women have tended the grounds of La Pradera, the lush estate gardens that enchant guests from around the world. They've also hidden a tragic legacy: if they fall in love too deeply, their lovers vanish. But then, after generations of vanishings, a strange boy appears in the gardens.
The boy is a mystery to Estrella, the Nomeolvides girl who finds him, and to her family, but he's even more a mystery to himself; he knows nothing more about who he is or where he came from than his first name. As Estrella tries to help Fel piece together his unknown past, La Pradera leads them to secrets as dangerous as they are magical in this stunning exploration of love, loss, and family.
THIS IS A SPOILER-FREE REVIEW BUT I WILL GIVE A WARNING IF I USE A SLIGHTLY SPOILERY EXAMPLE OR QUOTE.
I did not think I would enjoy this. Like, at all. But, everyone assured me I would and so I put it on hold at the library and then went to pick it up. So, that afternoon I made a cup of tea, cracked open the book and dove in. Anddddd, then I was 30 pages in and forgetting names and getting confused. And then I was 50 pages in and mainly just confused. And then, I was 80 pages in and starting to get used to the writing and the characters.
And then, I was in love. I was really digging this and getting really into the repetitive nature of the novel and the way the author described everything through flowers.
Example of flowery writing: *Kind of spoilery/ no names*
"He kissed her, and she was a world in bloom, her skin becoming starflowers. His tongue between her lips was borraja, that blossom of hers that he'd taken into his mouth."
THE GIRLS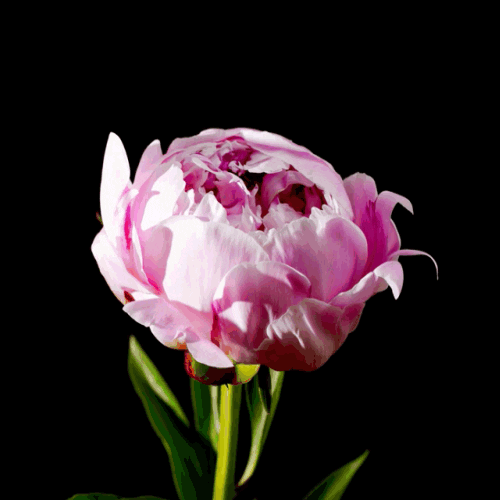 This is a story about a family of women. This is a story about women understanding and appreciating each other. This is a story that focuses on women and for once, puts the men on the backburner.
"Men and boys had no claim on their secrets or their bodies. La Pradera was a world in which women did not listen to men just because they were men."
This story revolves around women and stays that way, there are only two male characters and neither fills the typical YA male mould that we see so often in most novels from this age group.
Each woman has a different personality, a different way of thinking and each of them plays a different part in the story.
This is a story about women – about the relationship women can build between one another and about how women hold themselves up and achieve greatness when they put their minds together. This story is what we mean when we talk about girl power, this story is what we need more of, not just in YA but in the bookish world, in general.
THE BOY
"Nothing else in the world makes a man like that more afraid than five girls on their periods"
There are only two male characters in this book, both stark contrasts ofeach other. One uses women and one resects them.
This is a non-spoiler review but I will say this, I have to. Fel, one of the only men in this book, is probably one of my favourite male characters (he's seriously competing with Thomas Cresswell at the moment). He is not your typical YA male, he respects women, expects nothing from them and appreciates them. He is not cocky or sarcastic unlike the vast majority of male YA characters.

DIVERSITY
This is an #OwnVoices novel about queer women of colour. It is also about a brown-skinned man who had been driven out of existence by the woman he loved.
This is a story that explores the relationship between women and I loved it.
Did I love it? Yes, the last 200 or so pages were fantastic!
Is it slow? Yes. Don't expect some crazy action.
Is it repetitive? Yes.
The writing is amazing.
Would I recommend it? Yes, definitely.
HAVE YOU READ WILD BEAUTY? DID YOU ENJOY THE WRITING?