Hey guys, today I'm coming at you (finally) with a discussion post. It's been a while since I posted anything, let alone a discussion post. Today I'm going to be talking to you guys about arcs, the good and the bad!
Reminder: If it's in red, it's a link!
The pros of ARCS
It gives readers a chance to read their favourite book before it comes out, in that way it's special
It helps readers with less availability to buy their own books actually read own the book'
They can complete collections for big fans
The cons of ARCS
They're A LOT harder for International readers to get – physical or otherwise
They give reading a deadline
Let's be real, reviews are boring, to write and to read
It's easy to get jealous/ angry when you get denied an arc you would kill for
They're really not that easy to get if you don't have a popular platform or the chance to go to a book event/ con
ARCS I WOULD KILL FOR
ARCS I WOULD KILL FOR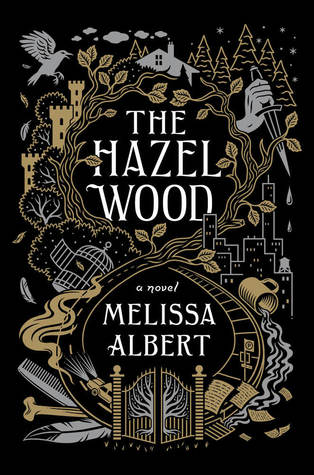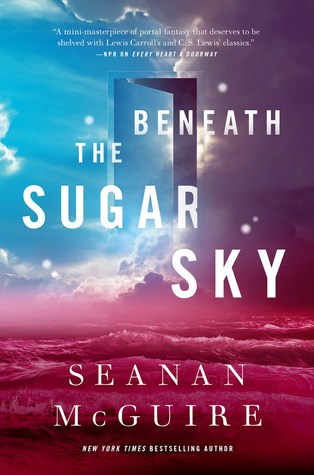 SO… IS IT ALL THAT HARD TO GET ARCS? Well, that depends, what's your platform? Are you a successful bookstagram? Are you a really popular booktuber? Are you an international reader? How accessible are you to publishers? How big is your subscriber count?
Unfortunately, these are all the questions that go through a publisher's head before they send you an arc. And yeah, it's a lot.
And hence, the jealousy. Personally, as an international reader, I find it harder to get advanced copies, especially now that my main source (Netgalley) has really started to neglect and block out/ ignore International readers.
ARCS IT WOULD HAVE MADE SENSE FOR ME TO READ
ARCS I WOULD KILL FOR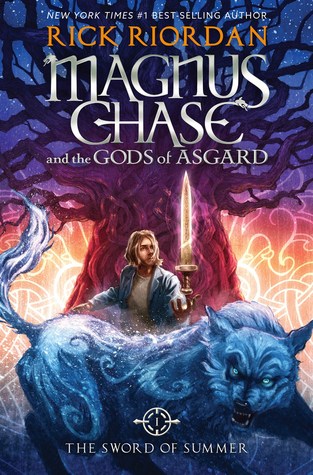 IT IS SO EASY TO GET JEALOUS OF OTHER BLOGGERS. It's not something we can control, sometimes we just LOVE the previous book, or really love the author's works or we just know we're going to really connect with the main character. It would just make sense for us to have an ARC of the book, so why can't I seem to get one?
So… what do we do about it? Honestly, I don't really know – there's nothing we can do about the jealousy. All we can do is work on our platforms and work up the courage to approach publishing companies for ARCS.
HOW DO YOU FEEL ABOUT ARCS? DO FIND THEM HARD TO GET YOUR HANDS ON?