Hey guys, today I'm coming at you with a new post, this time talking about a month long challenge, or theme, depending on how you tackle the experience. So, first thing's first: what drew you to this blog post. The title. So… Femmeuary… What is Femmeuary I hear you ask. Well, Femmeuary is basically just a month (February) dedicated to respecting and appreciating women. 
And, I will be doing so through books and possibly film if I have to time. I would like to watch a movie or two directed by a woman, though as I write this I cannot think of a single film so I would for sure appreciate your suggestions!
Click on the authors' names to go to the Goodreads pages!
ANTS AN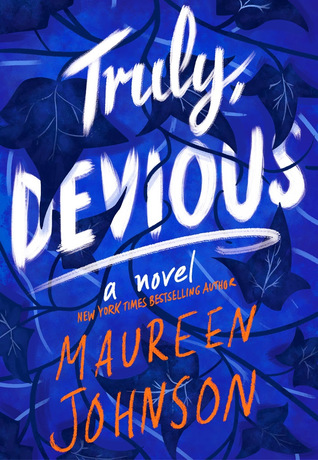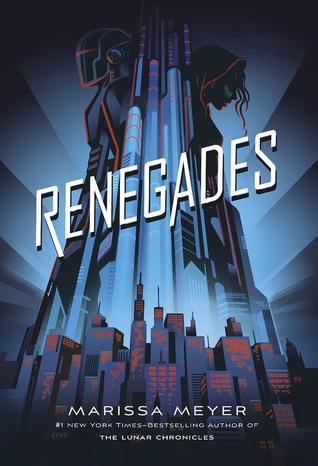 MARIE LU / MAUREEN JOHNSON / MARISSA MEYER / JEN WILDE / J. K. ROWLING
Like I mentioned before, I would like to make a real effort in February to really read more books by female authors. I have a bunch of other books I might like to get to like Inkheart, Unearthed or The Long Way to a Small, Angry Planet. All the books I've talked about in this post are written by women and are all pretty high up on my tbr. My reading progress was pretty impressive (in my opinion, anyway) in January so hopefully, February will be equally as fun!
In Femuary I would also like to give watching Netflix's tv show, Glow a go! This is a tv show about female pro wrestlers and my best friend has been recommending it to me for ages and now I need to watch it. This show has a majority female cast and I'm so excited for it!
A FEMUARY COSY READING NIGHT
In February Lauren from Lauren And The Books will be running her Winter Cosy Reading Night which is a readathon that goes from 7-10pm and is all about being chilled out, comfortable and just reading and having a good time. You can watch Lauren's video here.
OTHER IDEAS FOR FEMUARY
I also want to be able to support female booktubers and really help to boost their views as much as I can myself. I've started doing this recently and I've really enjoyed it. I've been going through my home section or subscriptions list and picked a booktuber and just added a whole bunch (10 or so) of their videos to my Watch Later tab and did this with a whole lot of booktubers. This was they get more views and I have something to listen to in the background when I'm writing my blog posts.
CAN YOU RECOMMEND ME ANY FEMALE DIRECTORS? WILL YOU PARTICIPATE IN FEMMEUARY?