Hey guys, today I am coming at you guys with a short little book tag to help get myself back into blogging for the year. I am currently in a but if a blogging slump so this is only a small tag, so excuse me if this isn't incredibly detailed. 
1. FIRST READ OF 2018
      You can read my spoiler-free review of the book & film here!
So far, my year is going pretty well. As I'm writing this I am in the back end of January and so far I have already read books I know will be 2018 favourites!
2. BEST READS OF 2017
You can read my blog posts about my 2017 favourites here & here
Some of my 2017 favourites were:
LOST BOY / CARAVAL / INVICTUS / SCYTHE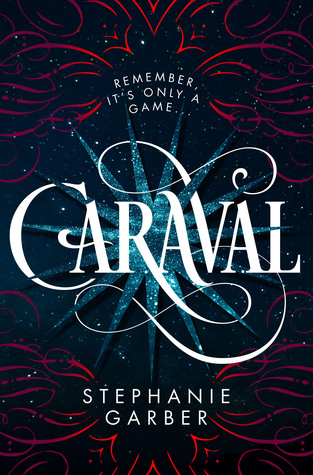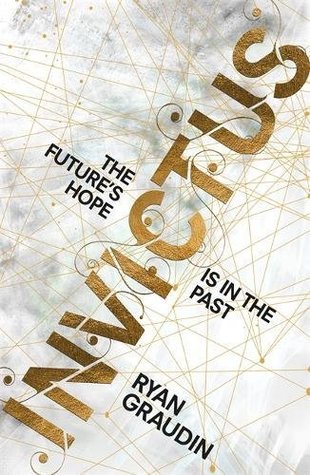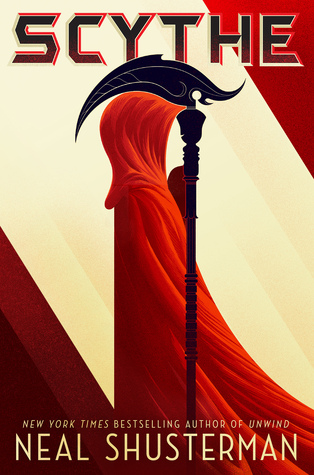 3. MY 2018 READING GOAL
My Goodreads Reading Goal is 52 books. So far this year  (21/01/18) I have read 10 books and 1 comic! I am super proud of my progress so far.
You can keep up with my progress here!
4. NEW AUTHOR/ GENRE I WANT TO READ IN 2018
This year I would really like to give Stephen King a shot, as I've never had the guts to read one of his books!
5. A READING HABIT I WOULD LIKE TO CHANGE
Oh, boy, I could go on for days!
I have a lot of reading habit issues. Mostly, I would just like to keep reading. This year, I am starting Uni so I really don't know how my habits will change, though, I feel like I will get a lot less physical reading done. So, this year I would like to actually read some of the books with my eyeballs, instead of relying on audiobooks for all of my reading.
6.  MY MOST ANTICIPATED 2018 RELEASE
My most anticipated release of 2018 would have to be Escaping From Houdini. I am officially obsessed with this series. ALSO, look at this cover I am screeching! This book is going to be so much fun and I am completely hooked on this series!
WHICH NEW TO YOU AUTHOR WILL YOU CHECK OUT IN 2018?