Hey guys, today I'm coming at you with a new post. Today I'm talking to you guys about all of the hyped books I still haven't read. I think we all have pretty big tbrs, but sometimes there are just some books we don't get to because of the hype or simply just because our tbrs are just soo big.
Remember to click on the titles to go to the Goodreads pages!
2018 RELEASES
FRIDGES FRIDGES AN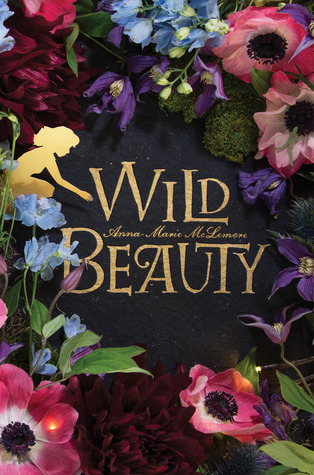 ANT
ANT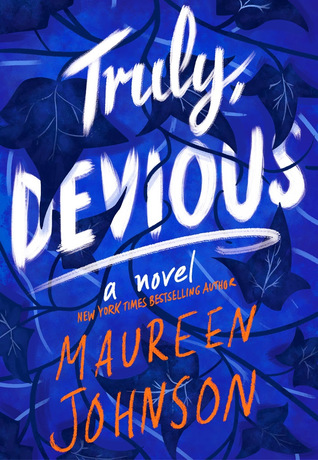 A book entirely about women with lgbt elements and magical realism. This everything I feel like I haven't read in such a long time. I don't remember the last time I read a book with lesbians in it so I am so hyped to finally read about lady love.
Also, women are brilliant and I need this now, please.
Okay, so along with Wild Beauty I do currently have this on hold at the library and I will hopefully be getting to it really soon. But, basically, I do think Batman is really interesting and reading about him as a child should be fun (is that the wrong word? I mean, everyone but Alfred is dead).
This seems totally up my alley and I want to read it for a blog post I am planning to write for you guys soon (get hyped, I'm so excited!!)
"New York Times bestselling author Maureen Johnson weaves a delicate tale of murder and mystery in the first book of a striking new series, perfect for fans of Agatha Christie and E. Lockhart."
Okay, so I don't really care about E Lockhart but I love Agatha Christie and murder mystery books so this book sounds like exactly the kind of books I've been loving so far this year!
BACKLIST BOOKS
FRIDGES FRIDGES AN
ANT
ANT
A new fork-me-up psychological thriller? Yes please.
I have been screaming about this book ever since people started reading it and I even have the audiobook, so why haven't I read it?? Honestly, I don't know, maybe I just need a readathon or the right mindset or something??? Idk halp pls
I have never read a Stephen King novel because I've heard that some of his books are problematic and honestly, from what I've seen, his writing is boring and that his books only drawl on because often the plot doesn't really get going until about halfway through or so. BUTTTT this is a sleeping beauty retelling which is co-written so I'll give it a go.
I own the first two books so it's ridiculous that I haven't read this yet. Yep, I'm really feeling the reader shame now.
FRIDGES FRIDGES AN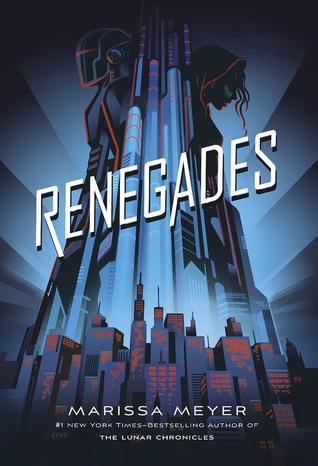 ANT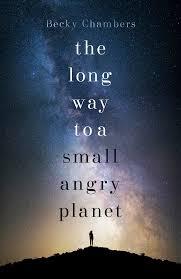 ANT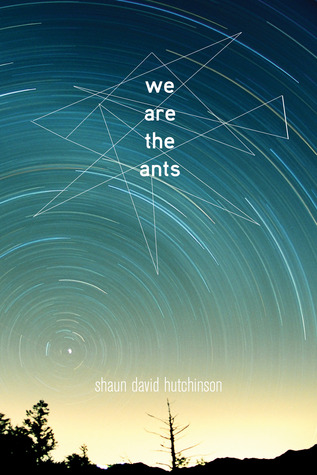 WRITING THIS POST FINALLY PUSHED ME TO PUT THIS ON HOLD AT THE LIBRARY SO PLEASE DON'T HURT ME.
I loved The Lunar Chronicles & I did appreciate Heartless so I know that I enjoy Marissa Meyer's writing. Hopefully, her writing mixed with superheroes should mean that I enjoy this book but honestly, who the hell knows. The cover does look cool though.
And again, I own the first two books in this series so I really have no excuse at this point. This is space opera that I have honestly heard only positive things about. So, why haven't I read it? Pure procrastination, please hold me accountable.
Aliens and an lgbt main character. Yes, please.
Yes, I know I've had this in so many tbr style posts, I even own it in hardcover. Honestly, I think the only reason I haven't read this is just because I don't want to be let down. I really don't want this to be overhyped.
HAVE YOU READ ANY OF THESE BOOKS? WHAT HYPED BOOKS HAVEN'T YOU READ?