Hey guys, today I'm coming at you with a new recommendations post. I haven't done one of these in what feels like ages so I'm super excited for this one and I hope you guys find a new book to read!
ANTS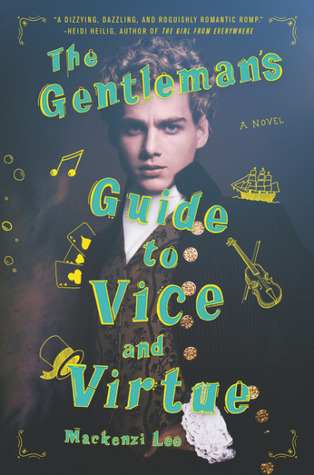 THE GENTLEMAN'S GUIDE TO VICE AND VIRTUE
YUP, here I am, recommending this one again. I love this one and I really hope you guys can all get on board with it! The main character is Bisexual, his love interest is gay (and has epilepsy) and the main guy's sister is canonically ace (and getting her own book spinoff!!).
This is a fantastic and really fun historical fiction. Even if Hist fiction isn't your jam I still think you should give this one a go!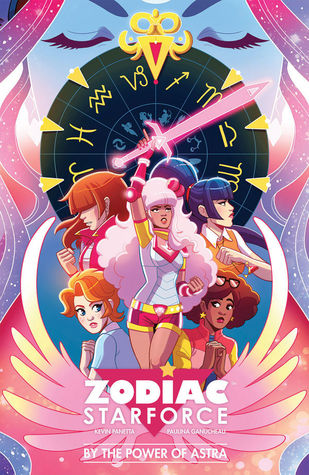 The way I have described this graphic novel since I read it this time last year is: An all female, all badass group of Power Rangers! And, I stand by that description!
Girl power + friendships + lgbt romance = you need to read this graphic novel. Also, this is one of the brightest artworks in a novel form I've ever seen and I loved it!
WHAT DO WE NEED? MORE ACE REPRESENTATION!
Yep, the main character is ace, and you know what I love the most about this? The main character being ace is never a plot point or an issue and I honestly feel like that's more of what I want in YA now, that publishers are finally diversifying the books they're publishing.
So, Rick Riordan is amazing and he is certainly making an effort to diversify his novels, which I love because his books are all middle-grade and generally kids books only focus on white straight characters, which only represents or informs a select group of children.
Also, so if you want more diversity I would recommenMagnusus Chase (deaf characters for the win!)
I haven't read this one in awhile, but when I read it back in 2015 I really loved it!
There is a transsexual character, lesbians, a deaf character and a whole lot of girl power!
WHAT WAS THE LAST LGBT BOOK YOU READ?