Hey guys, today I'm coming at you with my top 2018 releases. My goal for 2018 is to read more 2018 releases so I'm making this list to keep myself accountable and to show you guys what I want to read this year!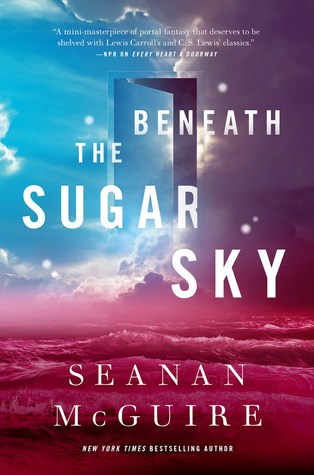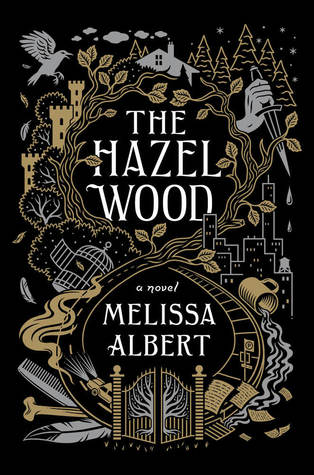 BENEATH THE SUGAR SKY // THE HAZEL WOOD
I am currently re-reading the Wayward Children series so I can get hyped for Beneath The Sugar Sky. As far as I"m aware this is the last book but I have heard some rumours that there might be some more books, so I am pretty excited!
I am also incredibly excited for The Hazel Wood, if you were hanging around my blog last year than you know I got pretty into dark fairytale type stories so when I heard about this book I knew I had to read it. GET HYPED PEOPLE.
THUNDERHEAD //  THE THREADS WE WEAVE 
Last year I read Scythe and loved it so of course, I have to read this. The cover looks amazing and the first book was just soo good so I need this now, please.
Ah, The Threads We Weave, I need to read you know. I love The Starbound trilogy so of course, I want to read this.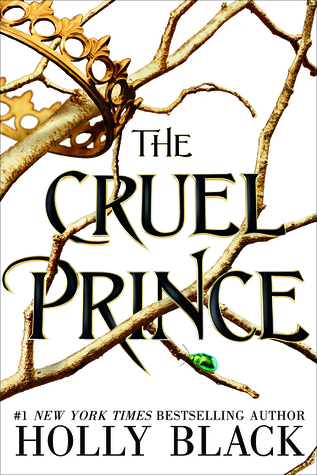 THE CRUEL PRINCE // MY PLAIN JANE
Okay, so I wasn't sure if I was going to read The Cruel Prine or not because Fae are not my thing but whatever I've only heard good things so…
My Lady Jane was hilarious and the fact that these ladies are coming back to write about more lady Janies never fails to make my day better.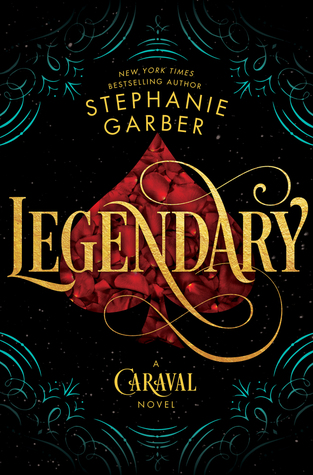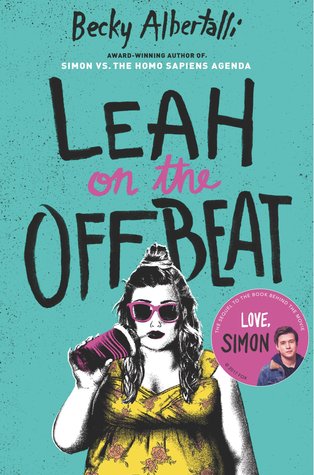 LEGENDARY // LEAH ON THE OFFBEAT
So, we have a theme with this post. Most of these books are in some way part of a series.  and so, because Caraval was one of my favourite books of 2017 I absolutely have to read this one.
I don't actually know how I feel about this one. Sure, I want more Simon and sure, I love Leah But, I still haven't read Upside and I feel like I just have to read ALbertlli's novels in publication order (I don't know, I'm weird).
What are your most anticipated 2018 releases?