Hey guys, today I'm coming at you with a new blog post, which I've seen going around lately. Also, it looks fun so why not??
UNEARTHED BY AMIE KAUFMAN & MEAGAN SPOONER
I loved this duos trilogy, The Starbound Trilogy and so when I heard they were teaming up again I may have gone slightly more than excited.
I think I will love this because it is tagged as Indiana Jones meets Lara Croft and duh that sounds amazing! I love archaeology so I am super hyped for this, also, like, it's Amie Kaufman and Meagan Spooner.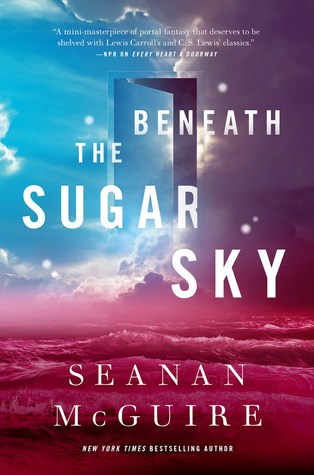 BENEATH THE SUGAR SKY BY SEANAN MCGUIRE
I love the Wayward Children series so I can't wait to read this one. I loved the social commentary in the second book and the diversity of the series in general so I really do believe that this is going to be a 5 star read for me.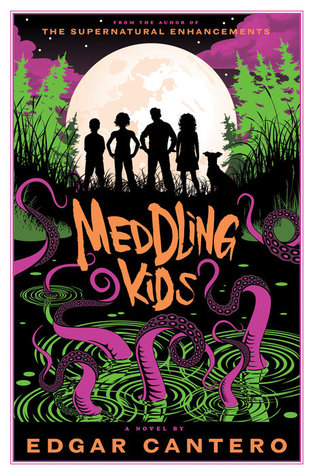 MEDDLING KIDS BY EDGAR CANTERO
Teen detectives. And their dog.
"The time has come to uncover the source of their nightmares and return to where it all began in 1977. This time, it better not be a man in a mask. The real monsters are waiting."
I love Scooby-Doo and I love this cover. But will I love this book?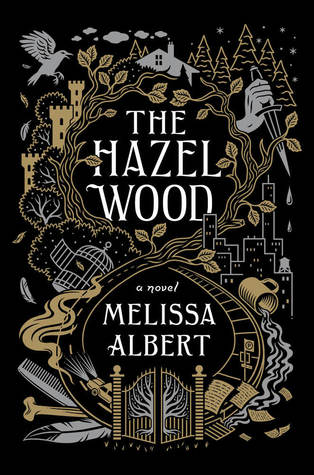 THE HAZEL WOOD BY MELISSA ALBERT
Dark fairytales are my jam and I need this stat, kids.
Also, this book is called The Hazel Wood and that is an amazing book title.
Also, I just love fairytales guysssssss
Feminism is my jam. #girlpower
I can't not love this book.
ALL MY FRIENDS ARE SUPERHEROES BY ANDREW KAUFMAN
Okay, so I know I keep babbling about jam, bu this book is my jam. This is the story of Tom. Tom is married to a superhero but at their wedding, his lady is hypnotised by her ex into not being able to see Tom. So, six months later his wife is sure Tom has left her and he basically has one aeroplane ride to convince her he hasn't left her and doesn't rat sound completely amazing?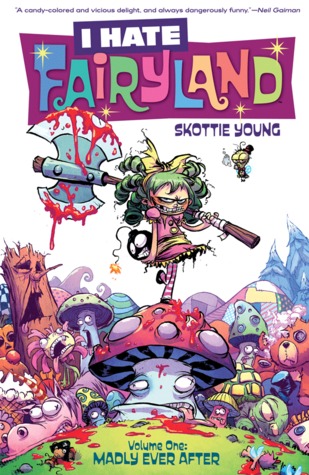 I HATE FAIRYLAND VOLUMES 2 & 3 BY SKOTTIE YOUNG
I loved the first volume of this series and Skottie Young is my favourite artist so I'm 90% sure I'm going to completely absorb this comic series.
What are your predicted 5 star reads? Have you read any of these books?