Hey guys, today I'm coming at you with my last haul of 2017! This is such a weird post to write, this has been a pretty regular feature on my blog this year and now we're going into a new year and I'm like WHAT!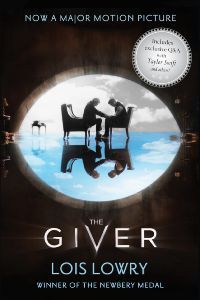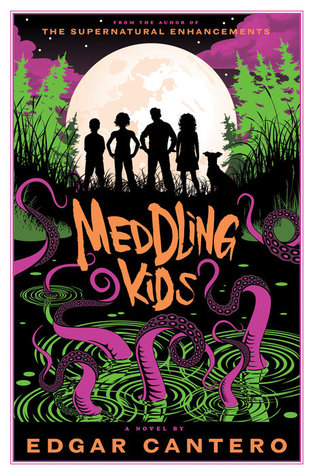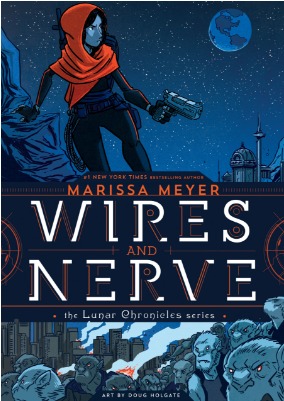 SPIDER-MAN Q FIG
I love Spider-Man so I was pretty chuffed when one of my friends gave me this for Christmas.
&
SPIDER-GWEN // CASSIAN ANDOR
Have you read any of these books? Did you get any books during the December holidays?