Hey guys, today I am coming at you guys with an unexpected blog post! Today I am telling you guys about my top 5 2017 releases, which is a surprise because I had no idea I had even read 5!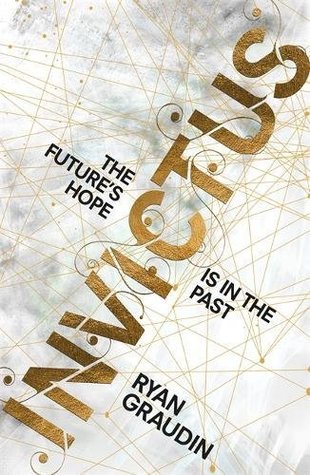 ★★★★☆
It took me from October 24 to December 4th to read this one but don't take that as a bad thing. It has been a long while since I have wanted to savour a book and I honestly didn't see it coming. This was the first Ryan Graudin book I've ever read and I am blown away so far, I loved all the characters and I enjoyed that this was a time travel book that actually included time travel and the dangers that come with it.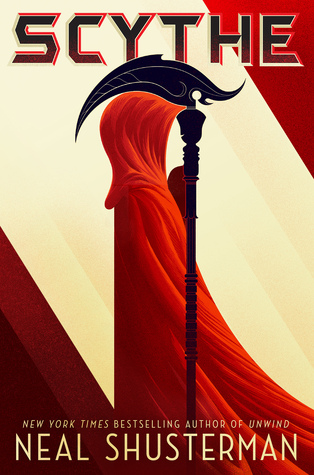 ★★★★☆
Best.Ending.Ever.
This was seriously such a fantastic novel, it really made me think and I really appreciate it. Also, there is so much death and competition, how could I not love it?
THE GENTLEMAN'S GUIDE TO VICE AND VIRTUE
★★★★★
THIS BOOK IS AN ADVENTURE! I loved every second of this. As soon as I finished listening to the audiobook, I immediately wanted to start it again. Actually, I am really considering to re-read it sometime soon.
DOWN AMONG THE STICKS AND BONES
★★★★★
I wasn't expecting this to be as funny as it was, nor was I expecting to finish this book in one day. But hey, this series is just that good!
This is a fantastic series and so far this is my favourite novel in the trilogy. That being said, book 3 comes out in a couple of days and I am so excited for it!
★★★★★
I loved this book, it made me think and it managed to get me to love Peter Pan.
This is a fantastic novel, it is the book that really got me into retellings of classic stories and I love it.
HONORABLE MENTIONS
THE SANDCASTLE EMPIRE / THEY BOTH DIE AT THE END
What were your top 2017 releases? Did you read any of these?