Hey guys, today I'm coming at you with a 2018 challenge tbr. I wasn't planning on doing any challenges next year but then I heard about this one and I really like the idea of it. The aim of the Beat The Backlist challenge is to cut down your tbr and read more backlist titles.
Throughout the next month or two I will be creating a more solid tbr which you guys will be able to find on my Goodreads shelf.
My goal for this challenge is not to go overboard and to try and read the books I want to and to try and finish off some series.
So without further ado, here is my tentative 2018 Beat The Blacklist tbr!
BOOKS I WANT TO READ
DREADNOUGHT // UNEARTHED // WE ARE THE ANTS // THE DARK PROPHECY // OPAL // YOU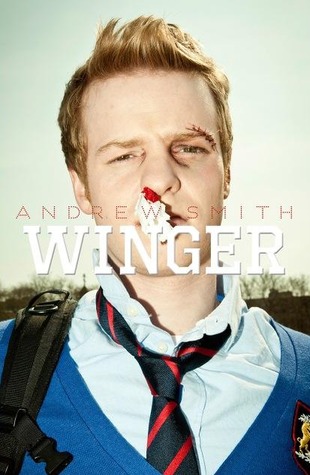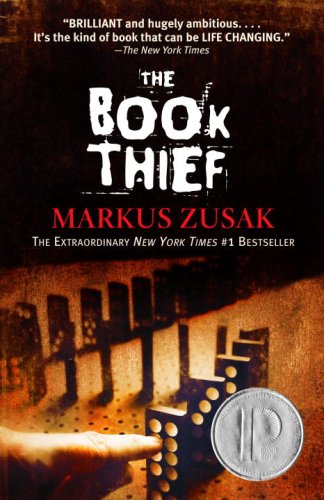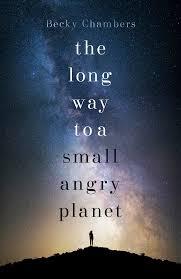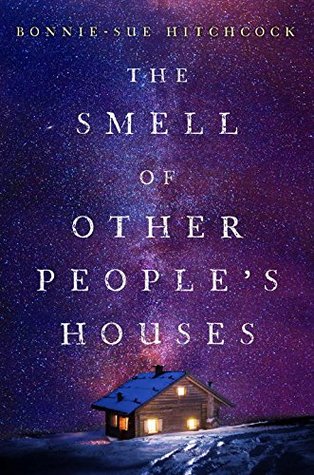 WINGER // THE BOOK THIEF // THE LONG WAY TO A SMALL ANGRY PLANET // DARK MATTER // THE CREEPING SHADOW // THE SMELL OF OTHER PEOPLE'S HOUSES
SERIES I WANT TO START/ FINISH
I don't know if I'll be able to read all of these books in one year since I know 2018 is going to be a great year for releases but I have been looking forward to reading these for ages so I think this challenge could really push me to start them!
Are you guys participating in Beat The Blacklist? Have you read the books on my tbr?