Hey guys, today I'm coming at you with a seasonal post, talking about all the top 5 books I want to read in Summer this December – February. Let me know if you plan on reading these books this season too!
December 1 in Australia // January 9 in the US
I met Amie Kaufman yesterday (I am still screaming) and so I got to get my copy of Unearthed signed, along with my copies of the Starbound trilogy. I have been waiting for Amie Kaufman and Megan Spooner to team up again and I can't wait for this series!
January 9
So, we have a trend…
As soon as Amie Kaufman announced this on her Instagram I immediately knew I had to read it. She and Meagan Spooner also wrote another Starbound novella a few years ago but I think this one is written before any of the characters meet and I am ultimate trash for the trilogy so duh I'm going to read it.
Also, you can get this emailed to you if you send in your pre-order receipt for Unearthed.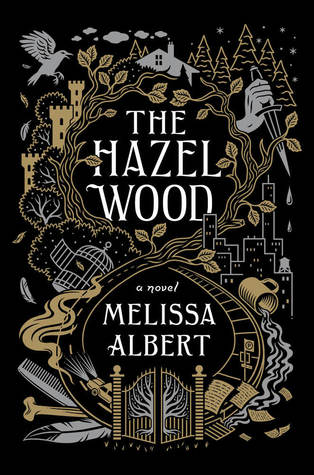 January 30
As you guys have probably realised, I am have been pretty into retellings and anything related to fairytales/lore lately. It sounds fantastic and right up my alley, it sounds like a dark fairytale and I feel like I haven't read a properly dark story in a while so sign me up.
So this book actually came out last year but recently it has gotten a bit of hype, which is how I found out about it. This novel sounds absolutely fantastic, it's set in a world in which all women develop the ability to electrocute people and therefore there is a massive gender power shift and I really need to read it.
I actually received an arc of this a few months ago but because of classes, I wasn't really able to read it. This was my most anticipated novel for 2017, but as more people have read it, a lot more negative reviews have come out. That being said, I know next to nothing about this book, other than I think there is an ace and a deaf character and that is so exciting!
What books are you planning to read this season? Will we be reading any of the same books?