Hey guys, today I am coming at you with my December tbr and a goals catch up for the year!
My main goal for 2017 was to be more chill and laid back with my reading, which I think I've done pretty successfully. However, my other big goal was to read big books and guess what, I totally didn't have any time to actually do that!
I wanted to do this a few months ago but between school and blogging I just haven't had the time, so I'm doing it now, last minute in the last month of the year (whoops!)
This month my main goal is to read bigger books. I started out the year hoping that being more relaxed with my reading would help me to read larger books and really get through my high fantasy TBR pile, but alas I just have not had the time!
MY 2017 DECEMBER TBR
fridges fridges fridges fridge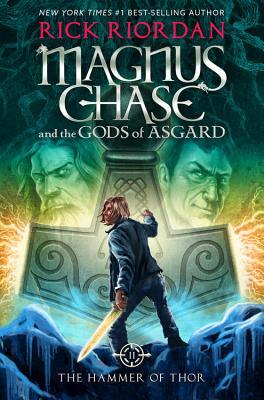 A FEAST FOR CROWS / THE HAMMER OF THOR
This month I would really like to try and read some larger books but I would also like to try and catch up on some goals if I have the time.
MY GOALS: HOW HAS MY 2017 G0NE?
SPECIFIC BOOKS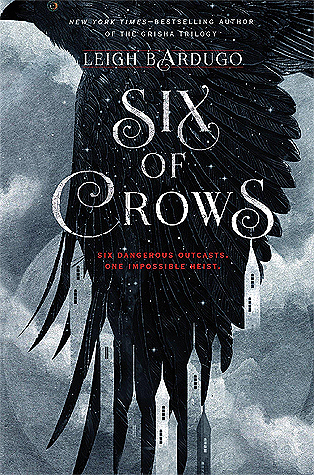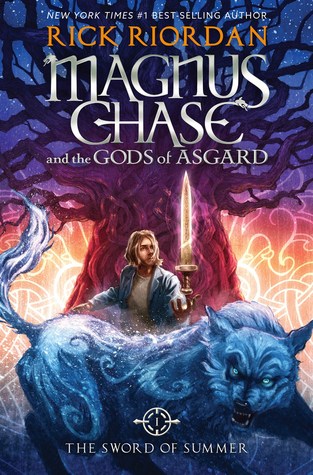 Sleeping Giants, Homegoing, The Upside of Unrequited, The Black Prism, Six of Crows, The Flash Vol. 6, The Sword of Summer
Yeah… so my individual goals for books didn't go so well this year, but I think that is purely because I raised the bar too high. I haven't had the time for Black Prism, I don't read the Flash comics anymore, and I haven't been in h mood for Upside at all this year. Hopefully, 2018 will be kinder to me.
SERIES GOALS
Finish at least 3 series/trilogies I started prior to 2017
Steelheart trilogy
Young Avengers trilogy
Percy Jackson and the Olympians
Start and finish at least 1 trilogy in 2017
What are you reading this month? Did you keep up with your 2017 goals?