Hey guys, today I'm coming at you with some recommendation of books I think are totally worth the hype! I know that usually when we hear about hyped books they are either too good to be true or they are overhyped so today I thought I'd talk about some of the hyped books I've read, but in a more positive light.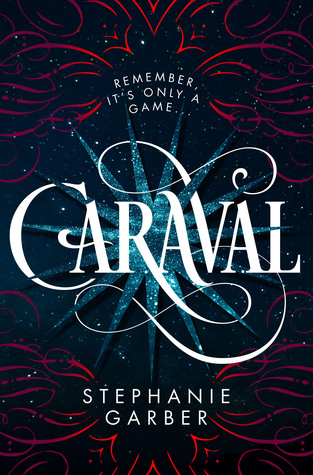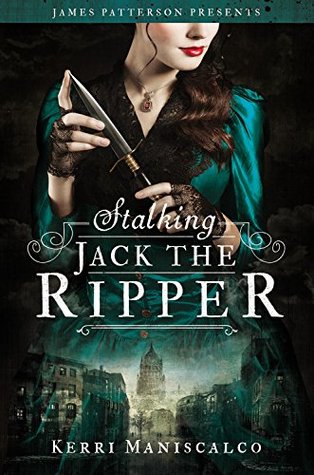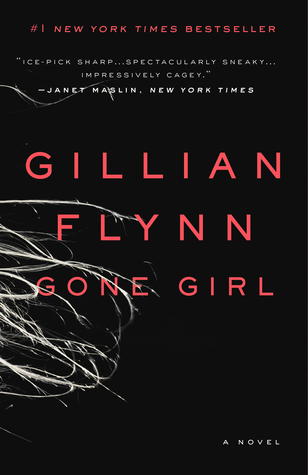 I haven't read that many time travel books but the ones I have read haven't really done the whole time travel thing properly. As in, they've said, hey we're time travellers but then they haven't actually time travelled or anything.
But, in Invictus, the characters ACTUALLY DO THE THING THEY'RE TELLING US THEY'RE DOING and it's great and I appreciate it. Also, I just really enjoy this novel in general.
Lumberjanes is a fun adventure graphic novel series with LGBTQIA characters, amazing artwork and all the girl power. I know I recommend this a lot, but it's for a reason, this series really is worth the read.
A circus mystery is always fun, especially when it involves magic and plot twists. This is why you should read Caraval. Also, the imagery and the writing that the author uses makes the novel SOO much better. The plot is A+ and the writing is fantastic, I definitely recommend this one.
This novel has brilliant writing, a wonderful main character, girl power (in a time when women were pushed to the side) and romance that doesn't take over the plot (in fact it's not even a side plot, it's like a side side plot). This series is pretty gory but aside from that, it is fantastic. But if you don't like violence or to hear about dead bodies this probably isn't your book.
I seriously love this book. I don't think it should be compulsory, purely because I don't enjoy pushing my beliefs onto people, however, it is definitely one of the top 3 best books I've ever read. This novel, if you can guess from the title, is about eating animals – it discusses the consequences we are facing now and will face later because of the meat industry (In the US) and I really enjoyed it. This book will make you think and it will make you question why you eat the way you do, and I really hope that you guys pick it up one day, even if you only read a chapter of two.
What does this book have going for it?
Fantastic film
Unreliable narrators are the best
SO MANY PLOT TWISTS
You guys know all of this already, please just read it
Did you read any of these books because of the hype? Do you agree with my recommendations?