Hey guys, today I am coming at you with some spooky reads recommendations because I am a massive hypocrite and can't help myself. I am a giant chicken so naturally, I have read no spooky books this month and am now recommending you guys a bunch, because that makes so much sense?? And now I'm rambling…
**Titles in blue are links to the Goodreads pages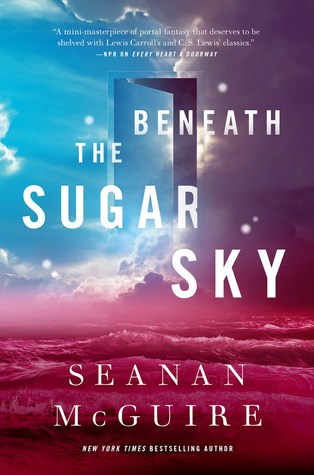 THE WAYWARD CHILDREN TRILOGY (Book 3 comes out in January)
When will I not recommend this trilogy? Never, you should all read it. #noragrets
Okay, so we all know what this trilogy is about, and honestly, you don't even need to read them in order so while I want you all to read them in order, I would totally understand if you read book 2 first. The first book 1 is fabulous, it is a murder mystery and I love it. Book two, however, is definitely my favourite so far, it is so descriptive and gothic that I can't help but think about it constantly.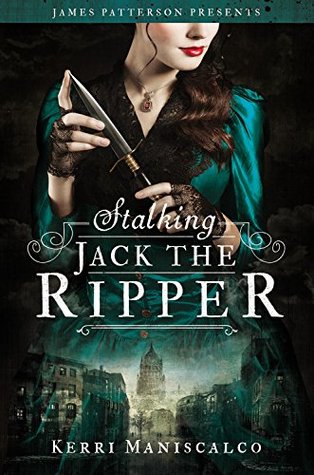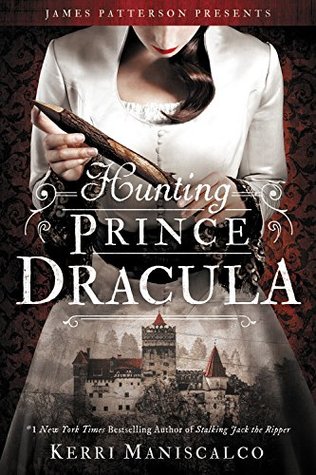 THE STALKING JACK THE RIPPER TRILOGY
As of my writing this post (a few days before it goes up) I have not read book 2 of this trilogy but I already know I'm going to love it. Fair warning though, these books are pretty graphic as the main character works in a morgue and is slightly obsessed with death ( I love her so much?). This is a really great series, the romance is 👌👌👌, the main character is a fantastic feminist and the mysteries are completely addictive.
Do I even need to say anything? I mean, it's The Raven Cycle, This shit is crazy. This series is mostly character based, but whenever the characters aren't pushing each other down vacant parking lots (in trolleys, mind you) then they are battling crazy dark creatures that I cannot describe to save my life. Basically, shit can get really dark in these books, but you'll love it I swear.
THE SKULDUGGERY PLEASANT SERIES
I mean, this one's kind of obvious, it's Skulduggery Pleasant and he's a talking skeleton. With these books, you will encounter vampires, magic, dead people (but alive) and some really mega nuts prophecies. Also, the main character has some mad banter, and watching her witty comments grow throughout the series never fails to make me shed a tear.
What I really loved about this book was how dark it is. This book involves a crazy mystery and the main character has to go through an absolutely its adventure to save her sister. ALso, yay for sisterly love, we need more of it in fantasy. Basically, a mega dark mystery and a lot of mindfuckery. It's a whole bunch of fun and I really enjoyed it (and hope you do too).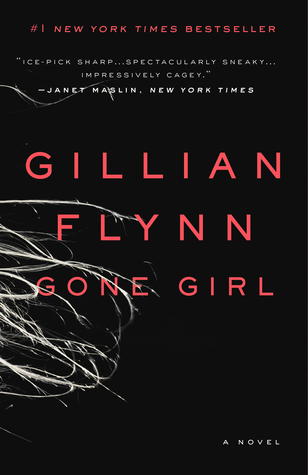 This is a no-brainer. Literally, this book is such a mind fuck, you literally will not have any brain space left after you read it. Please read this, it's for the good of humanity.
SPOOKY BOOKS I WANT TO READ/ RECOMMENDATIONS I'VE GOTTEN FROM OTHER PEOPLE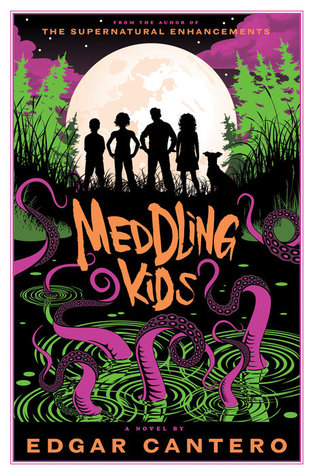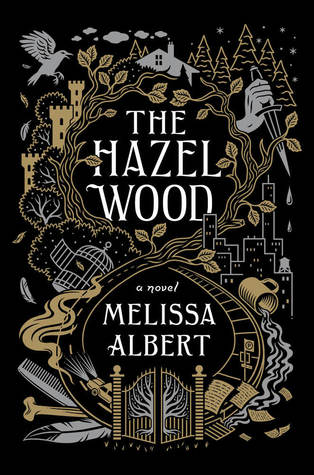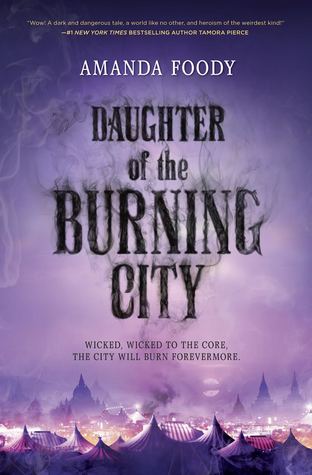 Have you read any of these books? Do you have any spooky recommendations?