Hey guys, today I'm coming at you with a tbr for a new reading challenge! I was planning to do a whole bunch of readathons this month but I've gotten really sick and naturally haven't been able to do any of them.
I'm a bit late for this, the challenge actually started yesterday in my time zone but, I only just heard about this and it sounds like a whole lot of fun, plus it's Harry Potter so duh, I'm doing it!
October 15th – November 12th
You can find all information about the challenge and sign up here.
Goal: Read 7 books off your challenge tbr
Hogwarts Student Questionnaire
Name: Ellyn
Hogwarts House: Hufflepuff!
Wand Type: Spruce wood with a Phoenix feather core 14 ½" and Slightly Yielding flexibility
Pet: Owl (or maybe I would smuggle in my dog?)
Favourite Subject: Care of Magical Creatures
Favourite Professor: Hagrid
My TBR:
20 POINTS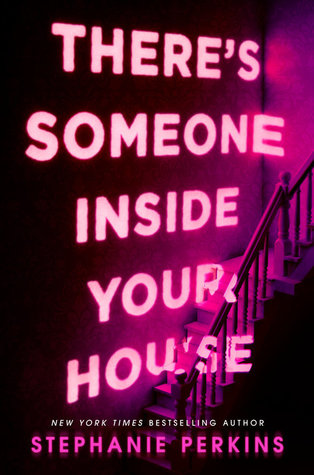 FIRST YEAR: Reader's Choice – Invictus
SECOND YEAR: Reader's Choice – There's Someone Inside Your House
THIRD YEAR: Reader's Choice – The Dreadful Tale of Prosper Redding
10 POINTS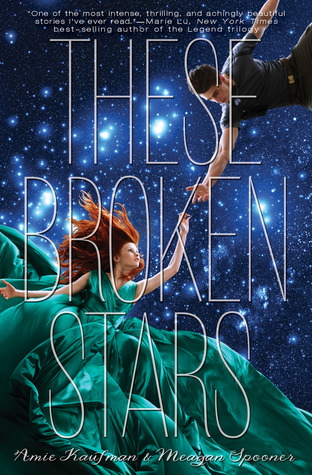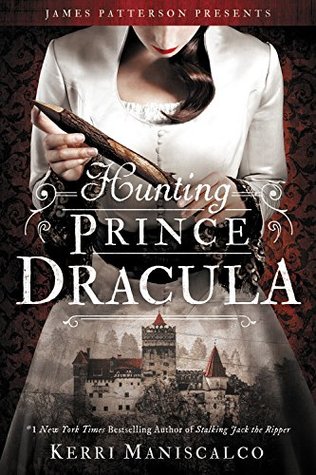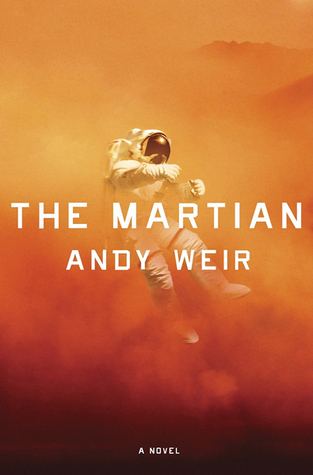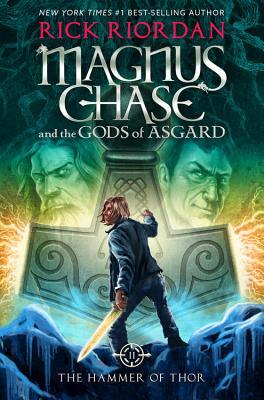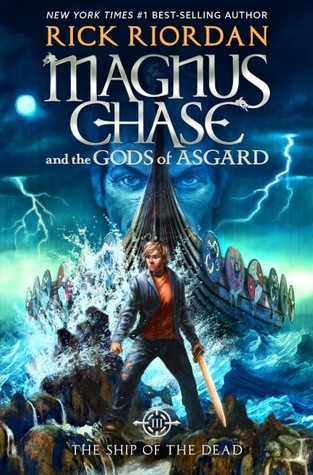 GRYFFINDOR: Read a book with an epic hero/heroine – These Broken Stars, fight me Lilac is a badass
RAVENCLAW: Read a book that revolves around a mystery – Hunting Prince Dracula
ASSTRONOMY CLASS: Read a book set in outer space – The Martian
CARE OF MAGICAL CREATURES: Read a book that features an animal or magical/mythical creature – The Hammer of Thor
OCCULUMENCY: Read a book about a character with magical abilities or superpowers – The Ship of The Dead
I don't know if I will end up reading all of these books, and if I'm honest my tbr will probably change a few times but oh well!
Are you taking part in the House Cup Challenge? Are you doing any readathons this month?