Hey guys, today I'm coming at you with another recommendations post. Today I did this post a little bit differently to how I generally do my recommendations posts. But, I thought it would be more beneficial for all your tbrs if I just showed you the books instead of talking about them and only showing a few. I hope that's okay with you guys!
LGBTQIA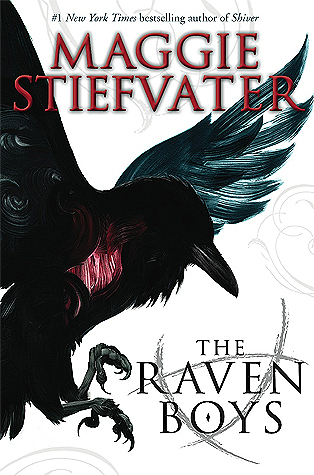 I won't link you guys to every book/comic on this post but you can find all of these on my lgbt shelf on Goodreads.
POC Main Character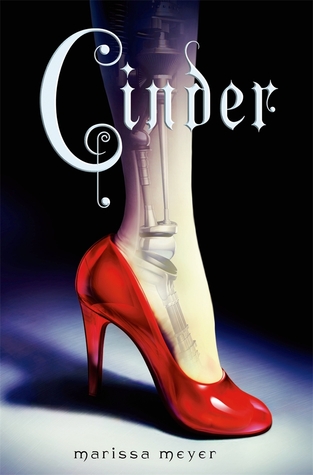 Ms Marvel // Miles Morales // Cinder
Yeah… I know. It's bad. I'm sure there are probably a bunch of poc mains that I can't think of, but I definitely recommend these so here you go!
Do you have any Diverse recommendations?