Hey guys today I'm coming at you with a brand new 5 post, because I feel like it's been ages since I did one of these. The  Tome Topple was a couple of months a go and it really got me thinking about all the tomes (500+ pages) I had on my tbr that I wanted to read, so I thought I would talk to you guys about them. 
I won't be exclusively talking about tomes in this post, because I really don't have that many of them on my tbr shelf, that I want to read. but I do still have some pretty big books that I'm excited about.
asdddASD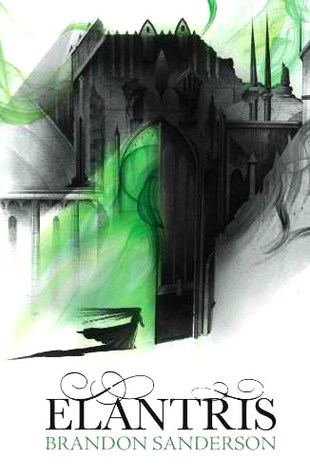 01 Warbreaker, Elantris, The Stromlight Archive, The Alloy of Law… anything by Brandon Sanderson
All 500+ pages
So far I have only read the Mistborn trilogy and the Steelheart trilogy by Brandon Sanderson, but I really want to read more of his works. From what I've read so far, I know I will love all of these. Though, as far as The Stormlight Archive goes, it might be a while before I read the books as it's a ten book series and each book is released every 2 or 3 years… that's a long wait.
02 A Feast For Crows
852 pages (paperback)
Last month I finished reading A Storm of Swords and I enjoyed it enough to continue. I only own the books up to this one, so I don't know if I will continue the series, but I kind of figure that since I am already 3 books in I should probably continue with the series.
Have you guys read the ASOIAF series? Should I keep going? 
03 The First Fifteen Lives of Harry August
405 pages (hardcover)
I first heard about this from Regan on Booktube and I honestly could not tell you why I haven't picked it up yet. THis book sounds amazing, and I'm kind of disappointed in myself for not picking it up.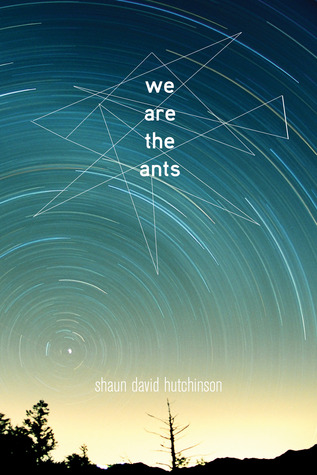 04 We Are The Ants
455 pages (hardcover)
Yeah… I know, I still haven't read this one. I even own it so I don't know what my problem is to be honest. It sounds amazing and everybody loves it so I really need to up my game.
05 The Sacred Lies of Minnow Bly
416 pages (paperback)
This book sounds weird af so of course I have to read it. It's only just over 400 pages, so really I have no excuse do I?
What big books are on your tbr? Have you read any of these?