Hey guys, today I am doing the kiss, marry, cliff tag with book characters! I have never done this tag before but I thought it would be more fun than a general tag. 
ROUND ONE
fridges fridges ant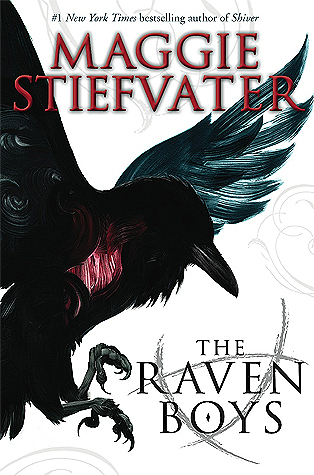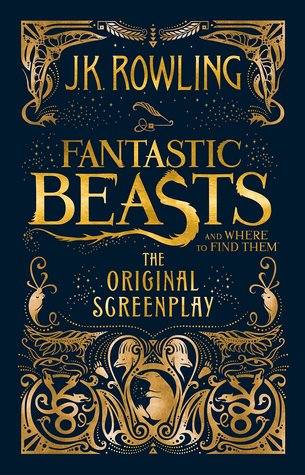 Wednesday, Noah Czerny, Newt Scamander
Kiss: Noah Czerny – He is my favourite character, but honestly I would much prefer to stay friends because I think that type of relationship would work much better between us.
Marry: Newt Scamander – 100% I would marry Newt, he is my favourite Potterverse character and I love him so so much. My favourite part of the HP world is the creatures so I feel like we would get along pretty well.
Cliff: Wednesday – This isn't even a question. I hated Wednesday the entire time I was reading America Gods so when his name came out of the jar for this round I just knew he was going to die.
ROUND TWO
fridges fridges ant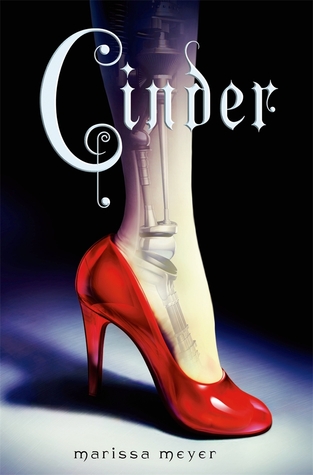 Percy Jackson, Captain Thorne, Hermione Granger
Kiss: Hermione Granger – Yeah, I know I'm not marrying her. I feel bad, but ultimately, like with Noah, I think we would work better as friends.
Marry: Percy Jackson – Yeah, this was barely even something I had to think about. Percy is just such a brilliant character and I think I can be quite similar to Annabeth sometimes so I think it could work.
Cliff: Thorne – Yeah, I just don't think I could handle Thorne, to be honest. I couldn't kill Hermione or Percy so it had to be him.
ROUND THREE
fridges fridges ant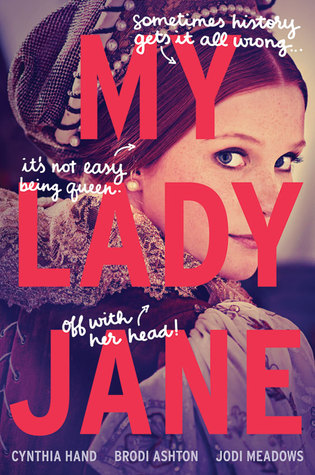 G, Kelsier, Mr. Darcy, 
Kiss: G – I know that G is definitely on board with bookworms but he just seems a bit too pathetic for me. Again, I just think we would be good friends. Wow, I guess I prefer to just be friends with all the cool people.
Marry: Mr. Darcy – Yeah. So, this was actually a hard call to make. I didn't want to marry Kelsier or G, but I have a love-hate relationship with Mr Darcy. I don't like him at the beginning of the book, but by the end of the book, I don't hate him completely. I think I could handle a marriage with him, he seems pretty chill with Elizabeth once he realises that he likes her so…
Cliff: Kelsier – Kel was my favourite Mistborn character but I really don't think I could ever be in a relationship with him so naturally, it's the cliff for him.
ROUND FOUR
fridges fridges ant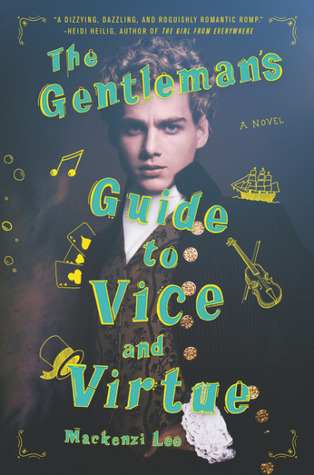 Antony Lockwood, Tyrion Lannister, Felicity Montague
Kiss: Antony Lockwood – I think we are seeing a trend here – I would prefer to be friends with Lockwood. Honestly, the way he cares for his friends I really admire him, so of course I would prefer to be friends with him.
Marry: Felicity Montague – I think I would absolutely love to be married to Felicity. She loves reading and is ambitious (especially for a woman in her time period). I have also heard that she is asexual and honestly I don't really care for sex (no matter the gender of the other person) so sign me the f up.
Cliff: Tyrion Lannister – When I first read A Game of Thrones, Tyrion was my favourite but now I don't really care for him at all. Tis the cliff for him. #fightme
ROUND FIVE
fridges fridges ant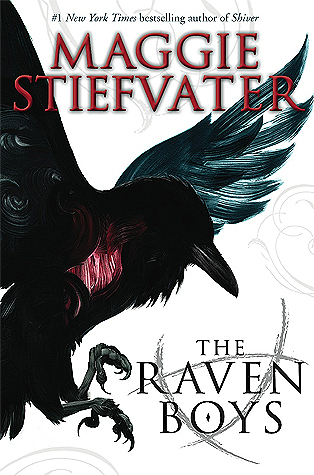 Sansa Stark, Adam Parrish, Skulduggery Pleasant
Kiss: Adam Parrish – Trend still not broken. I love Adam, he is my second favourite character. I honestly think a friendship between the two of us would be the funniest thing though, we are both half deaf so it would the funniest back and forth.
I do also relate to Adam and admire how much he works ( I seriously love working, it's weird) so I think we could be a pretty cool duo.
Marry: Skulduggery Pleasant – This is weird, but I guess I'm marrying Skulduggery? It's weird because he is not my type at all and he is also a skeleton. I have no idea how it would work but he seems like a pretty chill fellow and I'm sure we'd figure it out.
Cliff: Sansa Stark – I really didn't think I'd be cliffing Sansa but here we are. I actually don't hate the girl, I think she just needs a hug and to maybe just have a nice sleep without anyone trying to kill her. Unfortunately, today is not her day and she's a goner. Sorry, mate.
Would you marry Mr Darcy? Which characters would you rather stay friends with?