Hey guys, today I am coming at you with a discussion post. Originally I was going to share my favourite of the month but honestly, I think I'm falling out of love with them and I don't feel like forcing myself to write a blog post that I don't enjoy writing and that you guys don't read. 
Anyway, so today I am talking about blogging pressure. It's a problem we all face and we all stress about it, no matter whether we want to. I know I've been facing it a lot lately, and so I thought I might talk about it with you guys!
THE READING PROBLEM
It doesn't matter what type of blog you have, every blog has a main theme and criteria that sort of pertains to it. If you're a life or health blogger you have to eat lettuce, if you're a movie blogger, you have to actually watch movies, and I am primarily a book blogger so, I have to read, right?
I'm sure I could get away with not reading a single book for a while, maybe even a year if I just did tags and discussions, but where's the fun in that?
BOOKS I WANT TO READ BUT HAVEN'T GOTTEN AROUND TO
fridges ants
DAUGHTER OF THE BURNING CITY // GAP YEAR IN GHOST TOWN // ALL MY FRIENDS ARE SUPERHEROES // ROCKET RACCOON // 27 HOURS
I'm a book blogger so of course, I love reading, but in order to be "up to date" with discussions I have to have read all the books, but I feel like this is an unattainable goal, for me at least. I generally only read 3-5 books a month, with a bunch of comics sprinkled in there, but I've found that generally the books I read are either arcs or they're books I'm still catching up on from the past 5 years.
I know this is pretty obvious and that everybody says it, but I used to read a hell of a lot more than I do know that I blog. Now, I do my homework, write a blog post and go to bed. I don't read until I fall asleep, blogging has turned me into a very different person. I now take a book with me absolutely everywhere – physical, ebook (phone and kindle) and audio, I am prepared. I mainly read on the bus to school and in my breaks, I don't have the luxury of reading before bed because I am too tired for that. On top of school, being social and work I now have to write blog posts and don't get me wrong, I love my blog and you guys are all awesome, but running a blog can be stressful. I mean, I love it and definitely won't be stopping anytime soon, but damn, for a book blogger, I really don't read that much.
Do you guys ever feel like you're running out of time? The month starts and you have these high hopes and you're all excited to read all the books and then before you know it it's going into the next month and you haven't written the reviews you were meant to and wow, now I have 3 assignments and you've read like, one book.
Not to mention the slumps, and that talking about the same books all the time can be really boring and frustrating. Also, I feel like sometimes book blogging can come with some criteria, but it's different for each blogger. I feel like there is this underlying pressure to buy books or binge borrow from the library. I started seriously blogging this year, and this has to be the biggest year for book buying for me. Since June, I have had a haul every month, which to me is completely ridiculous, since last year I bought something like 10 books, probably less if I'm honest.

HOW DO WE DECREASE THE PRESSURE OF BLOGGING?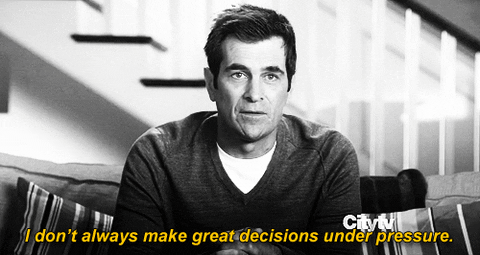 Honestly, I really don't think there's much you can do. The only thing I can really suggest is that you take a chill pill, go have a sleep and figure out what's more important – blogging or your mental health. You could figure out a schedule or post less each week, or you could take a break from blogging. Whether it's one day or one month, a break is healthy and it's okay if you need to take one. If you need to focus on other things, whether that be school/ work or your mental health then you should do that Blogging is time-consuming and depending on what you're writing it takes a fair bit of concentration and creativity.
Pretty much, the only solution I have come up with so far is to just take a break, just do it and come back when you're ready, whether that be the next week or the next year.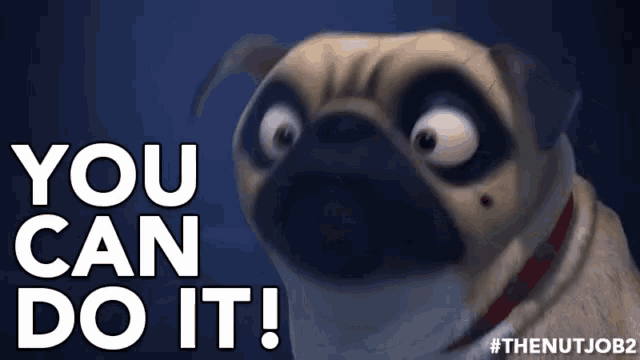 Do you suffer from blogging pressure? How do you deal with it?